Suche
Christopher Hardy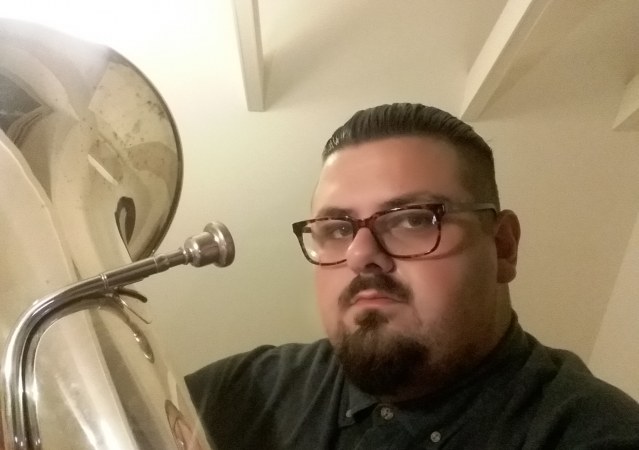 International Tuba Artist
Chris started playing at a young age through Bolton Music Service progressing through their local youth ensembles and several other groups.
In 2008 Chris was the recipient of the Future Talent Bursary, awarded by HRH The Duchess of Kent, in the same year he was offered a scholarship to study at the UMKC (University of Missouri Kansas City) in America at the age of 15.
In 2009 Chris became a member of the National Youth Brass Band of Great Britain where he held the position of Principal BBb tuba, performing under the baton of the great Bramwell Tovey, until starting his studies under Ewan Easton (Hallé Orchestra), and subsequently joining the Fairey Band as their Solo BBb tuba player a position he held for 7 years.
Since then Chris has performed across much of the Europe, particularly in Scandinavia where he holds the position of Principal Tuba with the Lyngby Taarbæk Brass Band and is in high demand playing regularly all over Europe with some of the finest ensembles; also appearing as a performer on several mainstream recordings.
Chris is also a performing artist for Wallace Mutes, K&G, and Giddings Mouthpieces. He is also proudly supported by The Macfarlane Walker Trust.
Chris is now resides in Copenhagen, continuing his professional career.
Retour en Haut