Suche
Paul BENNETT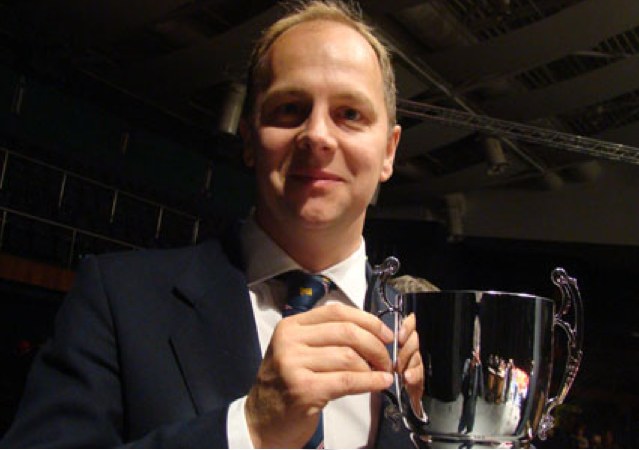 Principal Horn player of Fairey Brass Band
Paul Bennett is the Principal Horn player with the world famous Fairey Brass Band. Born and raised in the heart of Derbyshire's picturesque Peak District, Paul started playing the cornet with Tideswell band at the age of 12, but quickly moved onto Tenor Horn, joining the National Youth Band of Great Britain at the age of 15.
He attended five courses, under such luminaries as Elgar Howarth, James Watson, Jim Scott and Dr Roy Newsome, which culminated in a memorable Royal Albert Hall performance at the 1989 Proms, conducted by Sir Charles Groves. Paul studied music at Salford College and the Royal Northern College of Music, where he graduated with BMus (Hons), under the expert tutelage of Howard Snell, Sandy Smith and Gordon Higginbottom.
Paul has appeared as Solo Horn with every major brass band in the UK, as well as appearing twice with Michigan's famous Brass Band of Battle Creek. During his time with Britannia Building Society (now Fodens) and Desford Colliery bands, Paul's contest successes include the British Open, National Championships of Great Britain, All England Masters, European Championships, and Swiss Open Championships, to name a few. In 1997 Paul was invited to Join TA Musik GmbH (encompassing Melton/ Meinl Weston, B&S, Scherzer, Hans Hoyer, SML, Marigaux, and Antoine Courtois brands) as its International Sales Manager, based in Geretsried, Germany, where he was mentred by the Group CEO, Gerhard Meinl. Paul continued this role until 2000, when he moved back to the UK. More recently, TA Musik GmbH was acquired by the Buffet Group, who incorporated into in its group structure.
Paul is delighted to be reunited with so many good friends from his days with TA Musik GmbH. Paul's skills as a player, soloist and tutor means his is regularly sought after by leading bands worldwide, notably in Australia, New Zealand, Europe and the USA.
Paul is regarded as one of the leading Tenor Horn players in the UK, is a previous 'Horn Champion of Great Britain' and won every solo contest he entered during 2014, including the Fodens Solo Contest in November, where he was awarded the 'Besson International Award'.
In May 2015, Paul spent two weeks in the USA, appearing as guest soloist for 8 concerts with the River City Brass and Illinois Brass Band. Paul held several masterclasses and teaching sessions during this trip in both Pittsburgh and Illinois.
Instruments
Prestige 2050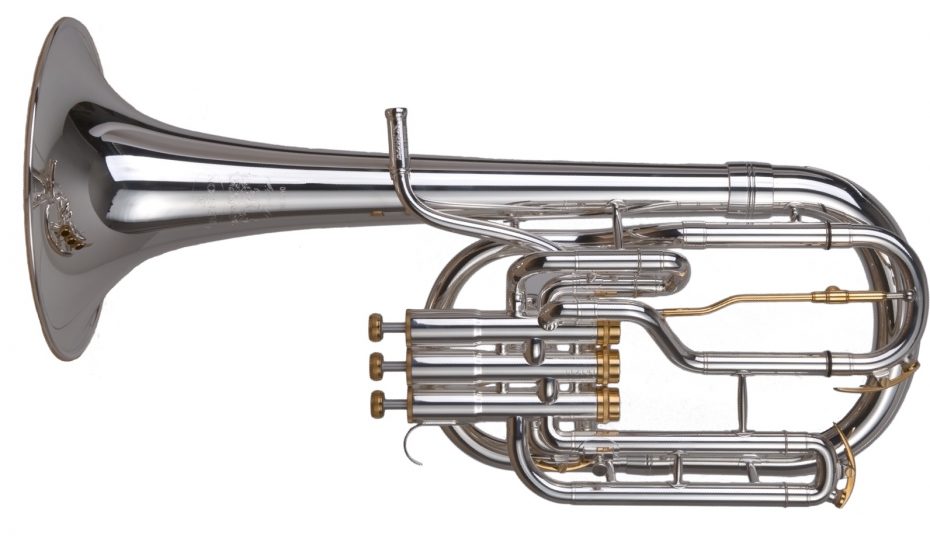 Retour en Haut