Search
Gilles Demeurisse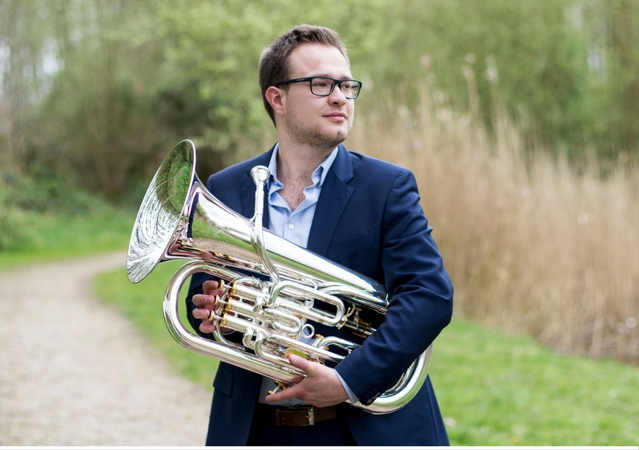 Principal euphonium of Brass Band Buizingen
Gilles Demeurisse started his musical carreer on flugelhorn at the Academy of Word and Music in his hometown Izegem. After a while he decided, seduced by the sound of the instrument, to switch to euphonium and therefore joined the High School of Art in Gent where he attended the courses of Mr. Geert Verschaeve.
After High School Gilles continued his musical trail at the prestigious Lemmens Institute of Leuven where he ameliorated playing the euphonium, following the courses from both Mr. Nick Ost and Mr. Bart Van Neyghem. In 2011 Gilles has been awarded the first place in the Dexia Classics contest. This encouraged him to enter the Gent Conservatorium and attend the classes of Mr. Frank Vantroyen.
In 2016 he completed his studies and received the diploma of "Master in Executive Music" maxima cum laude.
For a few years now Gilles frequently performs as a freelance musician in various prestigious orchestras such as the Royal Belgian Airforce Band , the Royal Belgian Navy Band and the Flanders' Opera.
In 2014 Gilles was Principal Euphonium in the European Youth Brassband in Scotland. One year later Gilles won the " London Grand Prize Virtuoso" and consequently got the unique opportunity to be soloist in the famous Royal Albert Hall in London.
Currently Gilles is solo-euphonium in the 'Koninklijke Stadsfanfaren Izegem' and principal euphonium of Brassband Buizingen.
Since 2017 Gilles performs as a Besson Artist.
Instruments
Prestige 2051 / 2052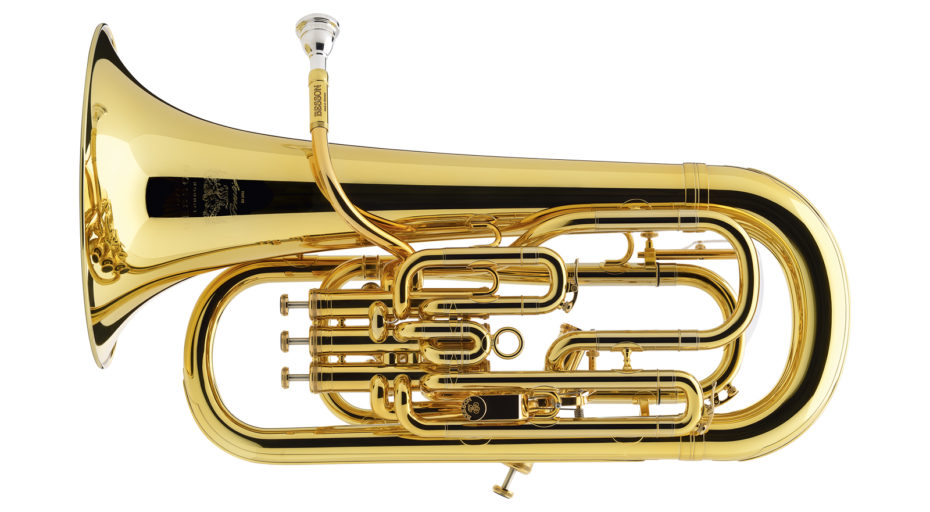 Retour en Haut