Recherche
Richard MARSHALL / リチャード・マーシャル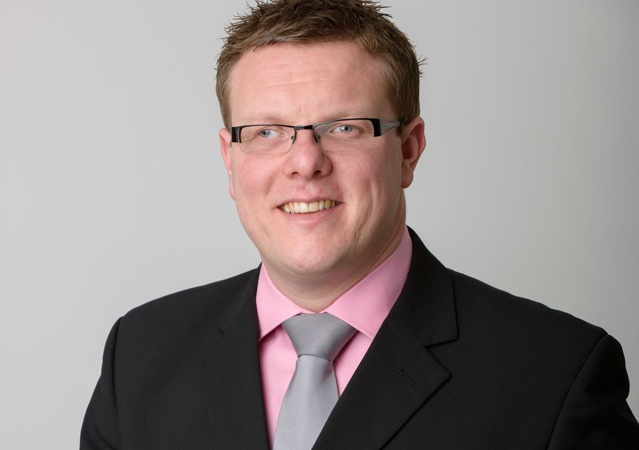 ブラック・ダイク・バンド 首席コルネット奏者
Quoted at the Black Dyke Brass Arts Festival, the internationally acclaimed maestro Elgar Howarth described Richard as "the most outstanding cornet player this country has ever produced."
Richard is currently Principal Cornet of the world famous Black Dyke Band, a position that is heralded as the "hottest seat in banding." Previously Principal Cornet for ten years with the Grimethorpe Colliery Band, Richard fulfilled his childhood ambition and followed in the footsteps of some of his cornet heroes and moved to the Queensbury based band in January 2006.
As a respected and devoted teacher, Richard is a cornet tutor at the Royal Northern College of Music and Birmingham Conservatoire. He is a regular tutor for the National Youth Brass Band of Great Britain and the International Brass Band Summer School, and has previously worked with the National Children's Brass Band of Great Britain and National Youth Brass Band of Wales. Richard is a member of the Eminence Brass Quartet, who alongside Philip Cobb, Owen Farr and David Childs has released two highly acclaimed CD's, Tribute (2009) and Jewels (2012). The group aspires to revive the original art of brass band quartet playing.
Richard has released to date four solo recordings. The Debutante (1999), Blaze (2005), Eminence (2007) and The Cornet Heritage Collection Volume 1 (2010) all of which have been received with world-wide acclaim, with Blaze and Eminence being awarded the title Solo CD of the Year.
As a performer Richard has travelled to Australia, New Zealand, Japan, Hong Kong, Canada, America and several European countries. He has performed in many iconic concert venues such as Sydney Opera House and New York's Carnegie Hall.
Richard is a Besson Artist and Clinician who solely performs on the Prestige Cornet and has recently launched the new RM signature range of cornet mouthpieces with Alliance Products.
Instruments
Prestige BE2028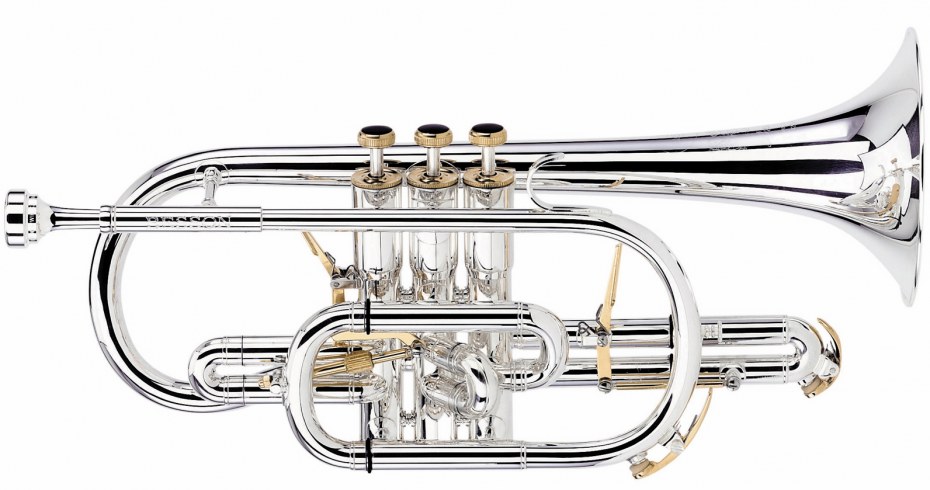 Retour en Haut