Recherche
Adam Bokaris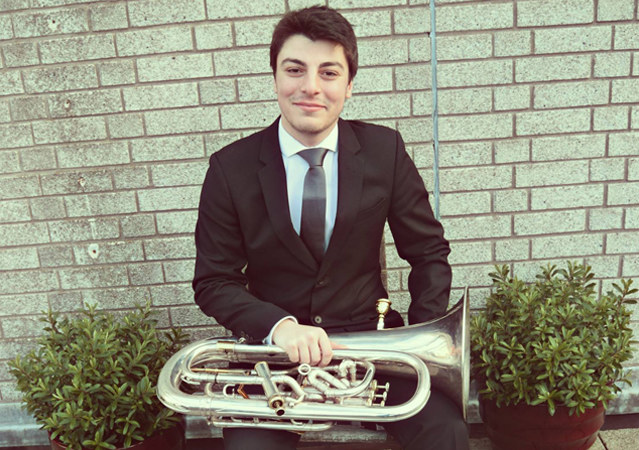 Solo Euphonium with the Grimethorpe Colliery Band & Teacher of Euphonium and Baritone at the University of Salford
Adam was born in Sydney, Australia and began playing euphonium at the age of 9 in his primary school concert band.
In 2014, he relocated to Manchester to study at the Royal Northern College of Music under the tutelage of Steven Mead and David Thornton. In 2018, he completed his studies at the RNCM with a First Class degree with Honours, and is currently completing his Masters in Music from The University of Salford.
Adam is the solo euphonium player for the world famous Grimethorpe Colliery Band. Since moving to the UK, Adam has also enjoyed time with the Leyland Band and Fairey Band. He has performed in some of the world's most iconic venues – most notably the Sydney Opera House stage in 2013, as a soloist. In that same year he became the Australian National Euphonium Champion.
Adam is the tutor of euphonium and baritone at The University of Salford. He also teaches within Salford Music Service, Stockport Schools' Brass Bands, and as a private tutor.
Adam has experienced significant success with his quartet, 'The Brass Compass Euphonium Quartet'. The group won the 'International Tuba and Euphonium Quartet Competition' in 2016, which was held in Tennessee, USA. And in the same month also won the prestigious 'Philip Jones Brass Ensemble Chamber Music Competition'. Later that year, the quartet were invited to perform as artists for the 'Singapore Low Brass Festival'.
Adam has exclusively performed on Besson euphoniums throughout his playing career and is very excited to be announced as an endorser for the brand.
Instruments
Prestige 2052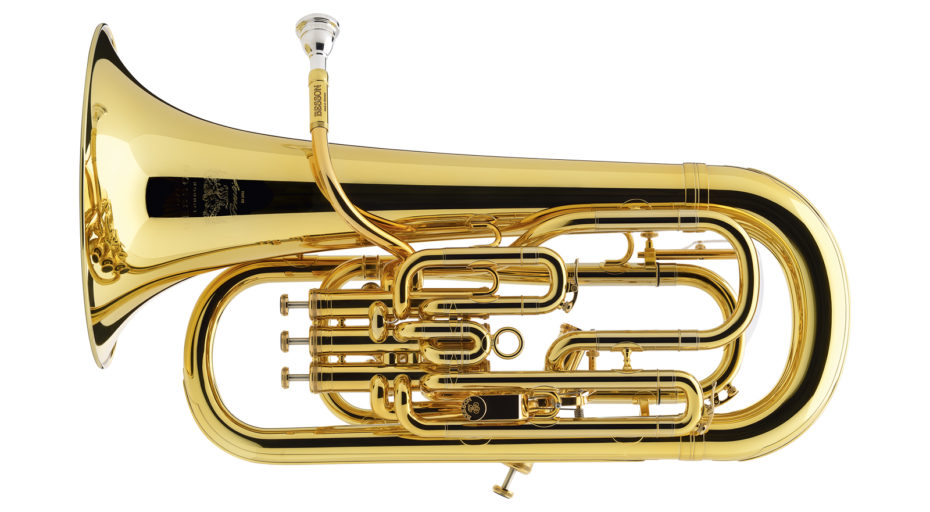 Retour en Haut