Suche
Aaron Campbell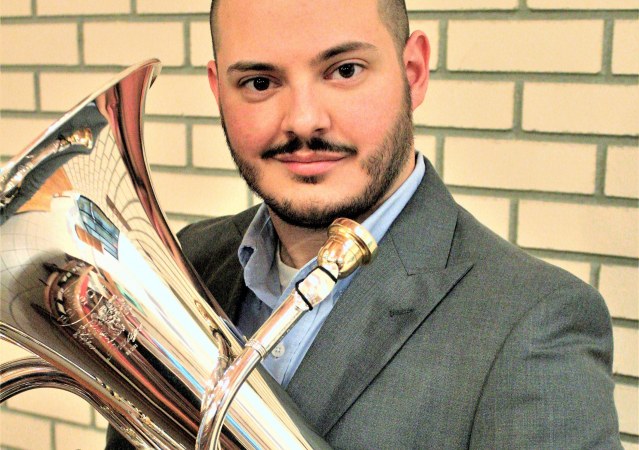 Euphonium Instructor and Clinician
Aaron Campbell is an active freelance Euphonium and Trombone performer in the Tampa Bay area. He plays regularly with various ensembles including the Florida Wind Band and the Sunshine Brass Band. Mr. Campbell performs frequently as a solo, chamber, and musical theater musician.
As a soloist Aaron regularly present recitals in the Tampa bay community. He has been featured with the JMU Symphonic Band and Brass Band, as well as multiple high schools throughout the southeastern United States. Aaron also recently performed at the Florida Tuba Euphonium day, hosted by USF, where he premiered the Euphonium arrangement of James Grant's Why?/Because. Aaron's debut solo album For Those That Wander feature brand new commissioned works for the Euphonium as well as previously unrecorded pieces for Euphonium.
As well as being a performer Aaron is also in demand as a music educator and has had a regular private lesson studio since graduating high school. Aaron currently boasts a large private studio of students on all brass instruments at all levels, ages, and musical backgrounds. Aaron also puts on clinics and regularly visits classrooms and conferences to give masterclasses and lectures. Aaron has given presentations on musical entrepreneurship and creating non-traditional musical career paths at colleges and high schools throughout the southeastern United States.
Aaron's current projects include his YouTube channel featuring performances, educational information, and product reviews pertaining to brass musicians, as well as hosting his own podcast entitled "Young Musicians Guide", which is a series of interviews with musicians who are making a living by following uncommon careers and have valuable advice for the next generation of promising artists.
Aaron holds a Masters of Music in Euphonium Performance from James Madison University and a Bachelors of Science in Music Education from the University of South Florida. Primary teachers include Carlyl Webber (Army Field Band, Retired), Jay Hunsberger (Principal Tuba, Sarasota Orchestra), and Kevin Stees (professor, James Madison University).
Instruments
Prestige 2051 / 2052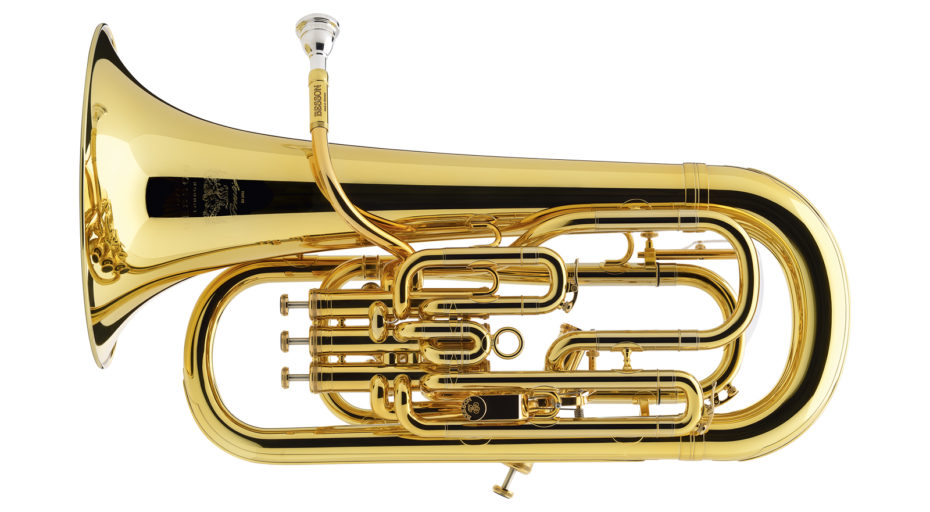 Retour en Haut