Suche
Byron 'Buzz' NEWTON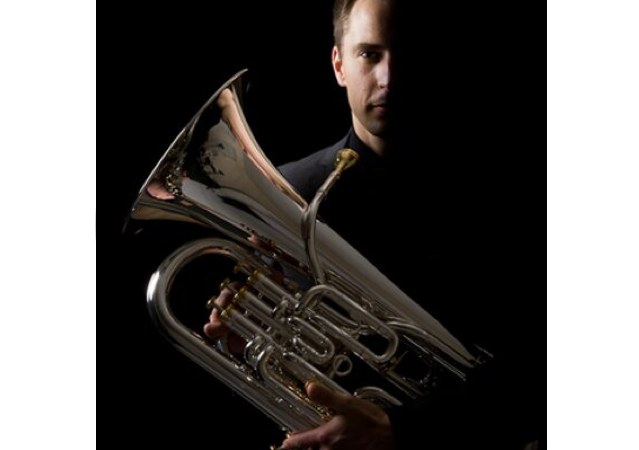 Soloist, teacher, and freelance musician
Born in Ashburton, a small town south of Christchurch, Byron 'Buzz' Newton grew up surrounded by honeybees. Buzz gets his nickname due to his father Derek who owns and operates TranzAlpine Honey. After a couple of years working for his father as a beekeeper Buzz decided to focus on becoming a full time musician. These days Buzz is one of the world's top euphonium performers and a leading figure in brass education in New Zealand.
After graduating from the University of Canterbury with a Bachelor of Music and a Postgraduate Diploma with distinction from the New Zealand School of Music in euphonium performance, Buzz accepted a scholarship to study at the Royal Welsh College of Music and Drama (RWCMD) with the father-and-son combination and euphonium gurus Robert and David Childs.
​While studying in Wales he became the first brass student to win the RWCMD Concerto Competition. In his final Masters recital Buzz was awarded a mark of 100% and was named as the college's top music student.
​Buzz returned to New Zealand in 2012 and has been in high demand as a soloist, teacher, and freelance musician throughout Australasia. Buzz holds the position of Principal Euphonium and Assistant Musical Director with the Wellington Brass Band. He is the Principal Euphonium in the Royal New Zealand Air Force Band, and is a Artist Teacher at the New Zealand School of Music.
Buzz has been a member of the National Secondary Schools, National Youth, and National Brass Bands of New Zealand, and has performed with the Christchurch Symphony Orchestra, the Auckland Philharmonic Orchestra, and the New Zealand Symphony Orchestra.
Instruments
Prestige 2051 / 2052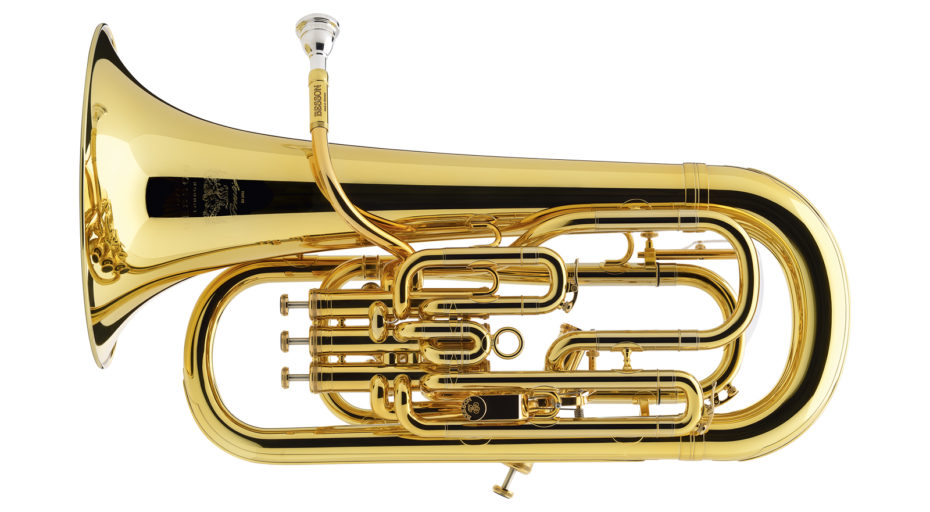 Retour en Haut