Suche
Eduardo Diz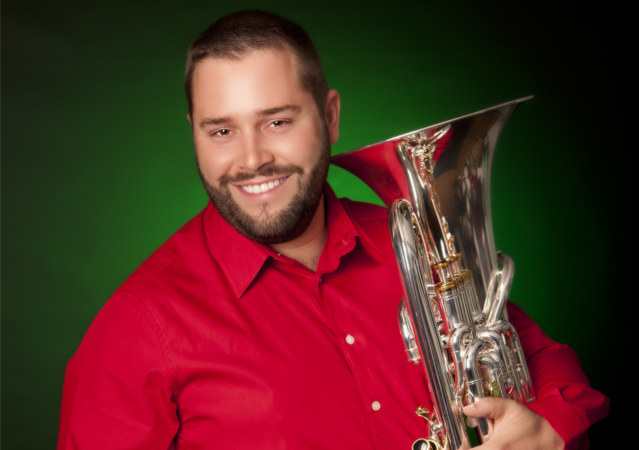 Solo Euphonium of the Banda Municipal de Santander & Professor at the Conservatorio Profesional Ataulfo Argenta
He was born in Salceda de Caselas in 1985. He entered the Conservatorio Superior de Música de Vigo at the age of 9, studying with D. Eduardo Nogueroles who guided and advised him throughout his career, like the famous international artist D. Mel Culbertson.
He was a finalist in the "Leonard Falcone" International Euphonium Competition in Michigan (USA), he was also a finalist in the 63rd call of the "Young Performers of Spain" contest which awarded him with a concert tour of the Balearic Islands that he carried out with the great pianist D. Alejo Amoedo.
In recent years he has given recitals and masterclasses in Portugal, France and Spain; as well as at festivals such as Epsival, Apte or Aetyb sharing experiences with prestigious masters on the international scene.
He had the pleasure of playing under the direction of the baton of conductors such as Zubin Mehta, Andrey Boreyko, Jun Märkl, Martyn Brabbins… collaborating with institutions such as Orquesta Les Arts de la Comunitat Valenciana, Orquesta Nacional do Porto, Orquesta Sinfónica de Euskadi, Symphony Orchestra of India, Real Orquesta Sinfónica de Sevilla, Banda Sinfónica Municipal de Madrid…
He has been part of the BET Gang quartet (Besson Euphonium Tuba Cuartet) in which he shared adventures with Josep Burguera (Soloist of the Banda Municipal de Palma de Mallorca), Thierry Thibault (Director of the Conservatory of Saint-Brieuc) and Nuno Machado (Conservatory of Covilha); from the Cantabrass brass quintet, and from the groups Tubata, The Tub@s and Vespa Groove.
He is currently Solo Euphonium of the Banda Municipal de Santander and professor at the Conservatorio Profesional Ataulfo Argenta.
Edu Diz plays with Besson – Prestige 2052-2
Instruments
Prestige 2052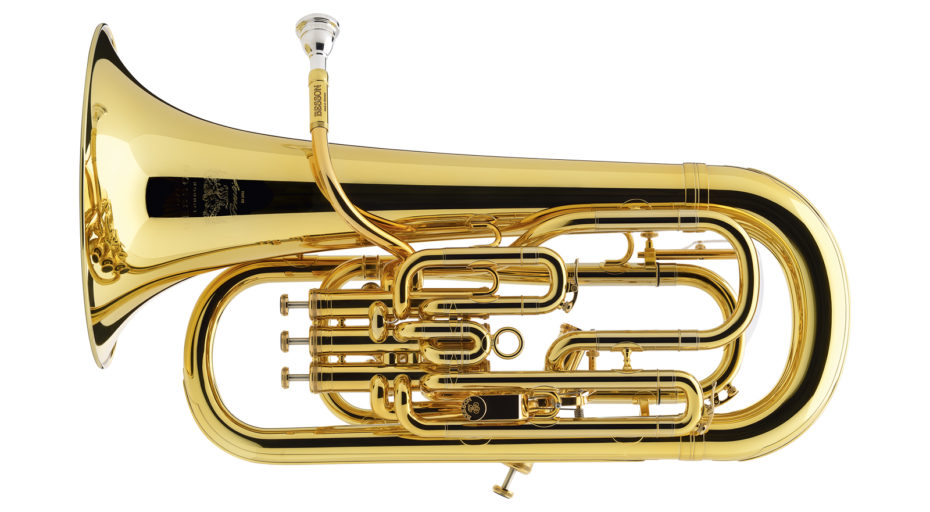 Retour en Haut