Suche
Kathleen Gaspoz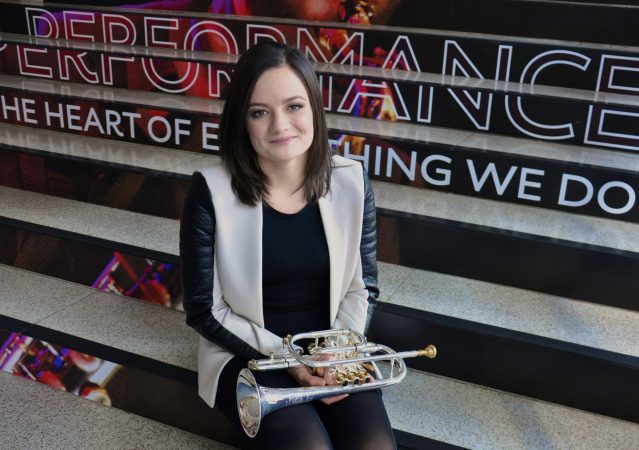 Principal cornetist with Brighouse and Rastrick band
Swiss Cornet player Kathleen Gaspoz started playing the Piano at the age of seven, and the Cornet at the age of eight in her hometown band, Echo des Glaciers, situated in a little village called Vex in the Swiss Alps.
She started entering solo competitions at the age of ten and since then has won numerous regional and national titles, including becoming the Swiss Cornet champion 3 times, in 2008, 2011 and 2012.
In 2008, Kathleen was one of the founding members of the Valaisia Brass Band, holding the Flugal position from 2012-2014, in which she was part of the bands success at the Swiss Nationals in 2009 and the Swiss Open in 2013. Throughout this time, Kathleen also focused on her piano playing and successfully gained a Diploma in 2010.
Kathleen was a member of the National Youth Brass Band of Switzerland from 2006 to 2015, in which she was Principal Cornet from 2012 to 2015. Furthermore, Kathleen was principal Cornet of the European Youth Brass Band in 2011 (Montreux) and 2013 (Oslo).
Kathleen's dream has always been to study music, but it is only after obtaining a First Class Degree in Economics from the University of St.Gallen, Switzerland that she could finally fulfill this dream. Kathleen studied her Masters in Music at the Royal Northern College of Music in 2015-2016 and graduated with a distinction. During her studies Kathleen was also a recipient of the Stanley Picker Trust and became a Besson artist. After completing her Master's degree at the Royal Northern College of Music, Kathleen has continued her studies at the RNCM undertaking an Advanced Postgraduate Diploma.
After joining Fodens and competing in the British Open and the National Finals of Great Britain 2015, Kathleen was offered a Solo Cornet seat in the Black Dyke Band. Already in this short time, Kathleen has played concerts not only all across the UK but the World, with real highlights being trips to both New York City and Tokyo, Japan. In December 2016, Kathleen was appointed Repiano cornet of Black Dyke, but shortly after took up the position as the first female principal cornetist with Brighouse and Rastrick band.
Kathleen plays on the Besson Prestige 2028 Bb cornet.
Instruments
Prestige 2028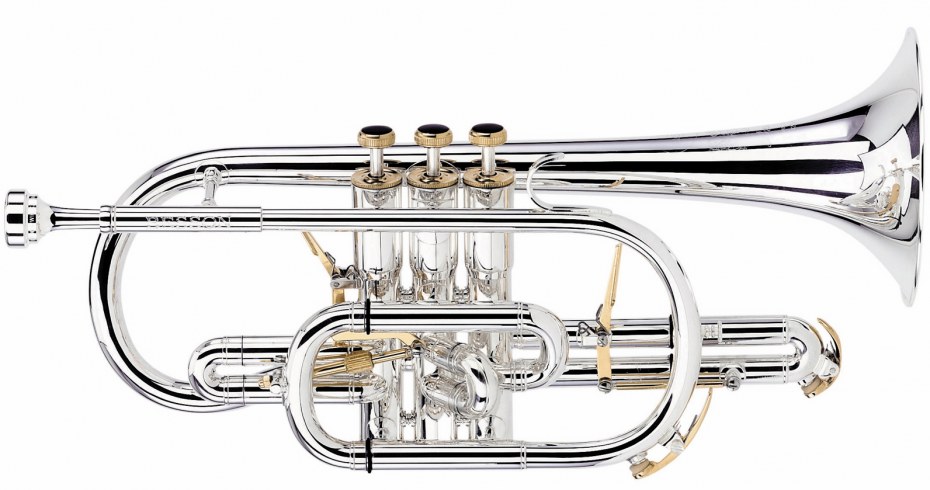 Retour en Haut