Suche
Roland Fröscher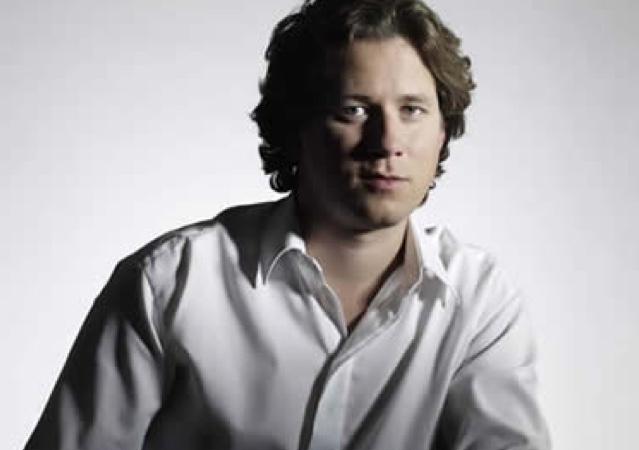 International soloist, conductor of Brass Band Rapperswil-Wierezwil and professor at the Musikschule Region Gürbetal
Born in 1977 in Belp, near Berne. After completing his education as a school teacher at primary level he went on to study euphonium at the Conservatoires of Berne and Lucerne under Roger Bobo. Awarded the Teaching Diploma with Distinction in summer 2002. At the same time he studied "School Music II" at the University of Berne. In summer 2005 he was awarded the Soloists' Diploma, also with Distinction, having studied under Thomas Rüedi, and was also awarded the Orchestral Direction Diploma, having completed a course of study under Dominique Roggen.
Appearances as guest soloist with various ensembles; symphony orchestras, brass bands and wind orchestras. Concert engagements in several countries in Europe as well as Canada and the USA, where he has also occasionally been engaged as guest lecturer at various universities. (current news see www.netew.com)
Besides his engagements as a soloist, Roland Fröscher also enjoys a busy concert schedule as a chamber musician, with the renowned tuba quartet Les Tubadours as well as the concert pianist Jean-Jacques Schmid.
As well as his post as conductor of Brass Band Rapperswil-Wierezwil Roland Fröscher teaches euphonium at the Musikschule Region Gürbetal and is also assistant tutor at the Hochschule der Künste Bern.
Roland Fröscher has been a prize winner at numerous competitions;
– winner of several titles at national youth championship events (SSEW, SSQW),
– winner of the Friedl-Wald competition (2003),
– "Brass player of the year" Hochschule der Künste Bern (2004),
– third prize at the International Euphonium Competition in Lieksa (Finland 2004),
– winner of the Tschumi Prize 2005.
Retour en Haut