Suche
Scott Kerr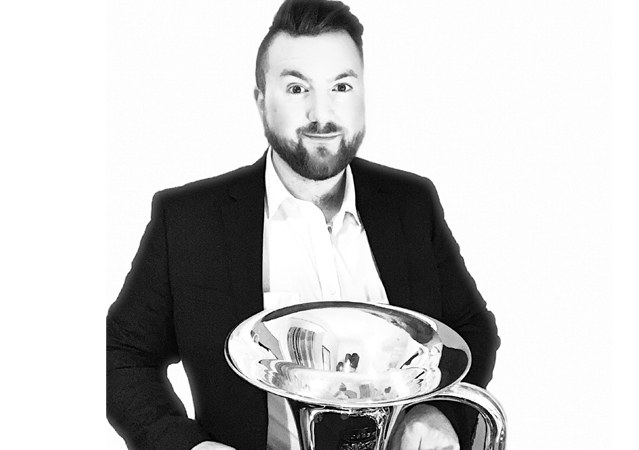 Principal euphonium of Whitburn Band
Scott is an ambitious and hard working musician. Graduating from the Royal Conservatoire of Scotland with a first class Bachelors of Education degree and subsequently a Master of Music degree, Scott's passion for education and music is well renowned in musical and education circles in Scotland. Now a Principal Teacher in Clydebank High School, Scott still plays with bands and orchestras around the UK.
His musical and ensemble experience is as follows:
Principal Euphonium of National Youth Brass Band of Scotland
Principal Euphonium of European Youth Brass Band
Principal Euphonium of Coop Funeral Care Brass Band
Principal Euphonium of Whitburn Brass Band
Principal Euphonium of BBC Scottish Symphony Orchestra
Principal Euphonium of Royal Scottish National Orchestra
Principal Euphonium of Flanders Symphony Orchestra
RedNote Ensemble
Tub/ology
Principal/Second Euphonium Tubular Brass
Solo performances around UK, Norway and in the Cayman Islands
His inspirations include his tutors, Tony Swainson, Nigel Boddice and Andrew Duncan, as well as Brass Band and orchestral players and conductors from around the world, including, David Childs, Nick Chlids, Charlie Farren, Steven Mead, Simon Johnston among many many others. He is passionate about the future of banding and of music in general, often experimenting with electronics in performance as well as using lighting and digital media as immersive tools. He believes in the importance of youth for any musical movement, and has worked with brass bands, wind orchestras, youth groups and the Junior Conservatoire of Scotland creating workshops and training weekends.
His fervor and enthusiasm for music, brass and the protection it's future, provide him the drive and motivation in his work and in his performances.
Instruments
Prestige 2052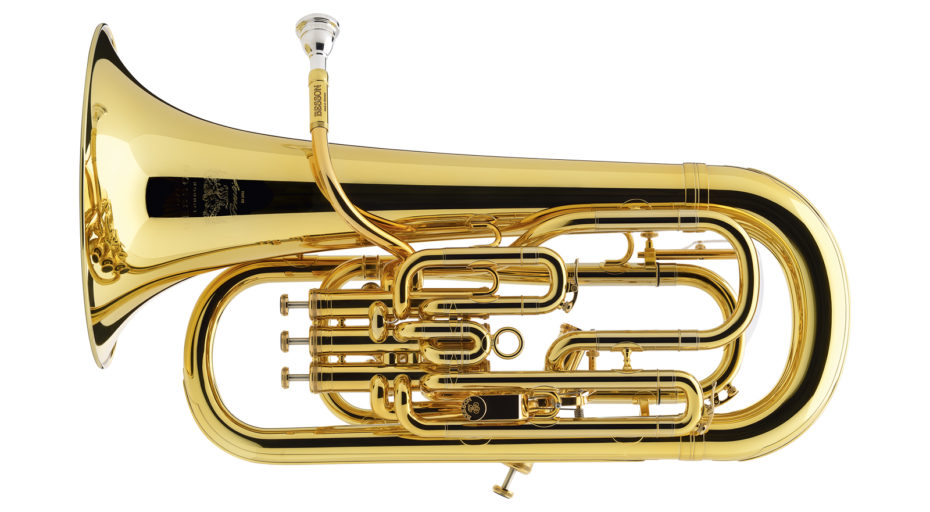 Retour en Haut