Suche
Tzu-Hsiang Lin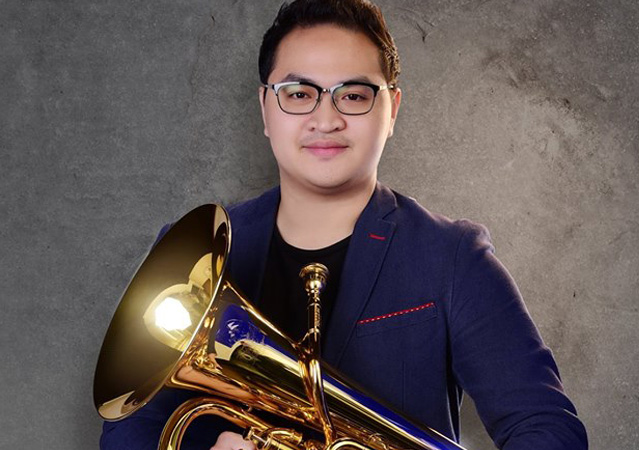 Principal Euphonium of Golden Hymn Brass Band and Taipei Symphonic Band
Born in Taiwan, Tzu-Hsiang Lin as known as Hsiang or Lin, started his musical life on violin when he was 10. On age 12, he first picked up the Euphonium and decided to play on it as his career and studied under Prof. Fu-Hsuan Duan, Ray Kao, Yun-Hung Lin and Yu-Ting Kuo.
In 2013, Lin graduated from Shih-Chien University and did one year national service in Ministry of National Defense Symphony Orchestra.
During 2014-2016 studied in Birmingham Conservatoire under Matthew White, David Childs and Richard Marshall, Hsiang learned the culture of British style brass band from lots bands, especially in The Staffordshire band as a Principal euphonium with David Purkiss and Birmingham Conservatoire with Ian Porthouse. Lin also awarded several prizes: 1st prize of Open Quartet at 5th Foden's Solo, Duet and Quartet Contest with Euph4oniums – Birmingham Conservatoire, 1st prize of Birmingham Conservatoire Brass Department Solo Competition, 1st prize at All England Masters with Virtuosi GUS Band as guest principal euphonium.
In 2016, Hsiang finished his MMus degree with distinction from Birmingham Conservatoire, he became the first Taiwanese musician who succeeded to get a Master Degree in Euphonium Performance in the UK.
As a euphonium promoter in Taiwan, Lin leads EuTuba euphonium and tuba ensemble for many years. This team is the founder of Taiwan Tuba Euphonium Festival, in order to develop population of euphonium and tuba players and playing level in Taiwan. As a soloist, Lin has been invited by many bands to play as a soloist, recently Lin performed a very first euphonium recital at a high quality venue: National Recital Hall in Taiwan. As a team worker, Lin is the Principal Euphonium of Golden Hymn Brass Band and Taipei Symphonic Band, he often plays as a guest player with symphonic orchestras, he has worked with National Symphony Orchestra (Taiwan Philharmonic), Evergreen Symphony Orchestra, National Taiwan Symphony Orchestra, Philharmonia Moments Musicaux on Mahler Symphony No.7, and The Planet.
Lin has chosen to perform on the Besson Prestige euphonium.
Instruments
Prestige 2052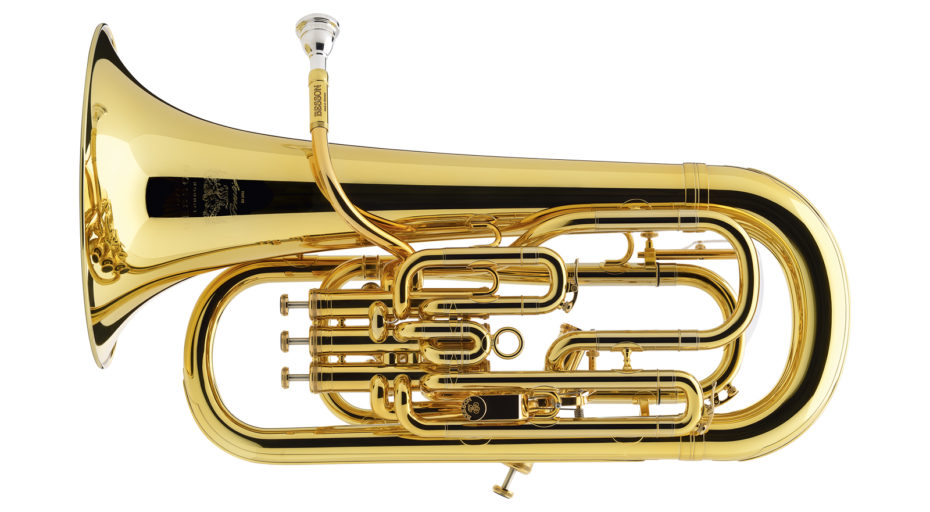 Retour en Haut