Search
Aleksander H. STRØM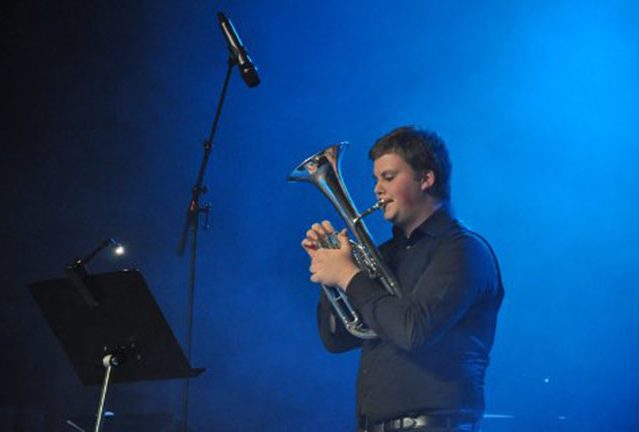 Solo Horn of Oslo Brass Band
Aleksander H. Strøm, born in 1992, is the Solo Horn of Oslo Brass Band. He began playing with Oslo BB in 2010, after many years in Eidsberg Brassband and a short stay in Hasle Brass.
After graduating from the University in Oslo with a Bachelor's degree in Musicology, he studied at The Norwegian Academy of Music, where he graduated in 2016, with a Master's degree in music theory.
Alekander works as a music teacher, soloist, arranger and conductor.
Instruments
Prestige 2050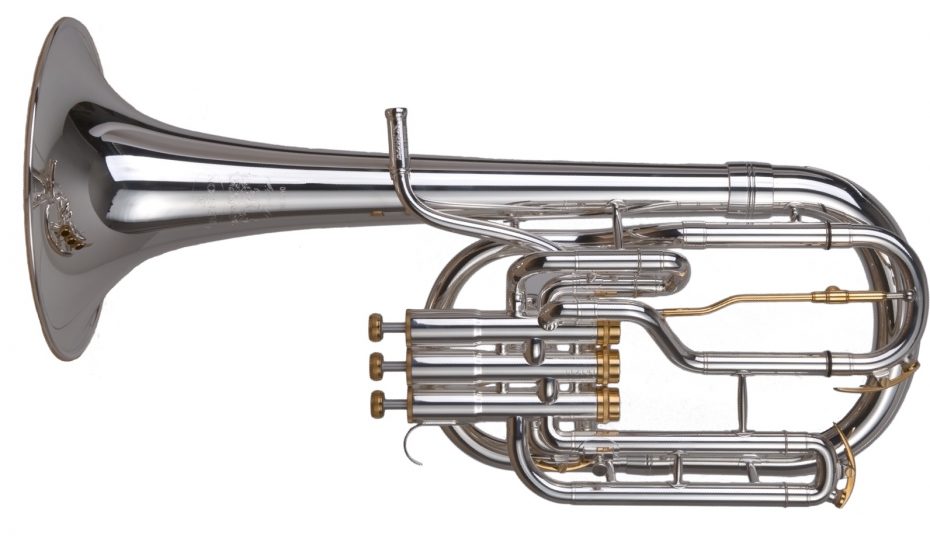 Retour en Haut