Search
Jeroen Corneillie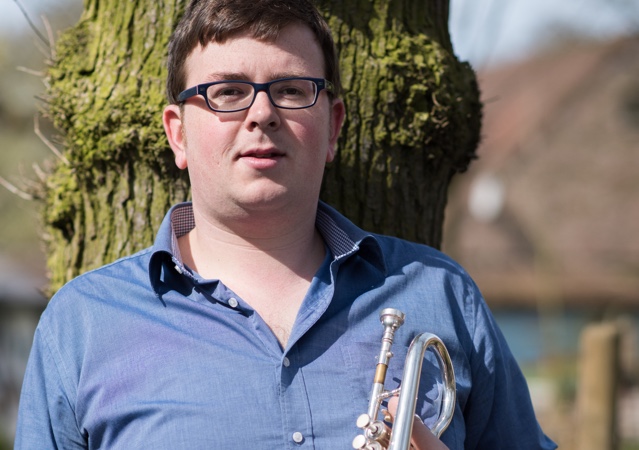 International Soloist, Teacher, Conductor, Soprano Cornet of Brassband Willebroek.
Jeroen Corneillie was born in 1987 in Tielen as part of a musical family. Like his older brothers and sister he started at age 8 at the local brassband to learn his first notes on the cornet after which Jeroen started his cornet studies at the music academy in Herentals.
At age 13 Jeroen became member of Brassband Kempenzonen; he started off as 3rd cornet but moved up fastly and finally became the soprano cornet player of the band. He also was a member of Brassband Campine led by his uncle, Eddy Avonds, and Bert Van Thienen. In 2005 he graduated from the music academy with great honours and received a medal from the city of Herentals.
At the age of 18, Jeroen chose to study trumpet at the Royal Conservatory of Antwerp. He was a member of the trumpet class of Alain De Rudder en Steven Verhaert and played in masterclasses with Reinhold Friedrich, Frits Damrow, Klaus Schuwerk, Jeroen Berwaerts and Roger Webster to name a few. Jeroen improved his soprano cornet playing with Frans Violet at the same conservatory. From 2012 onwards Jeroen is the soprano player of Brassband Willebroek. He also played with many other bands: Brassband Buizingen, Noord-Limburgse Brassband, Tomra Brassband (NOR), Morecambe Band (UK), Koninklijke Fanfare Kempenbloei Achel and many others.
Jeroen played the soprano cornet part in Dimitri Sjostakovitsj' "Lady Macbeth from Mtsensk" at the Flemish Opera. Apart from his carrier as a player, Jeroen is also a dedicated teacher and conductor.
Instruments
Sovereign 928G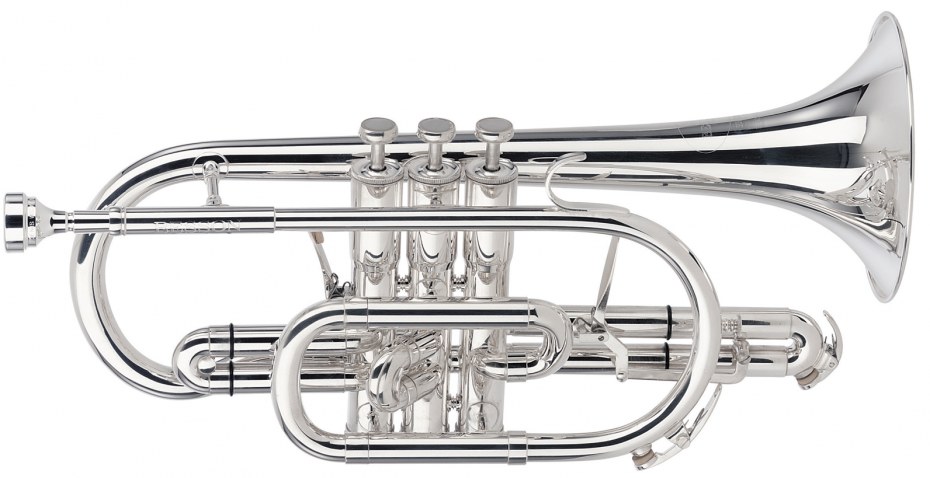 Retour en Haut