Search
Julien ROH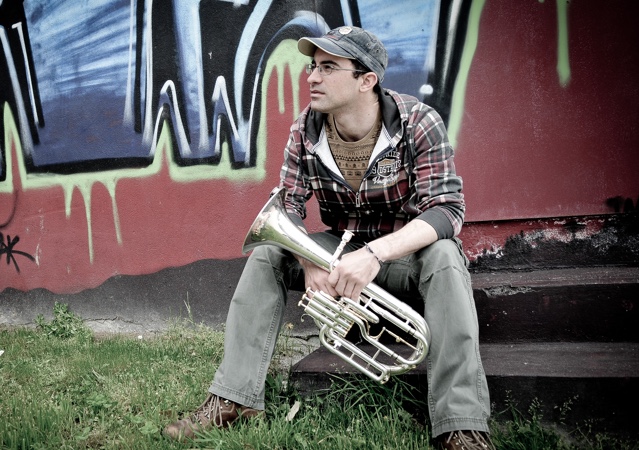 Solo horn of Ensemble de Cuivres Valaisan
Julien Roh is a versatile musician from canton Valais, Switzerland, sharing his time between his favorite instrument, the Eb tenor horn, conducting, composition and teaching.
After distinguishing himself in numerous solo competitions, including Swiss Soloist Champion in 1998 and « Best Horn » at the European Solo Competition in 2001, he received in 2004 his teaching degree with highest marks and honors at Fribourg Conservatory in the class of Jean-François Michel. Issued from the brass bands mid (fanfare La Lyre from Conthey, Ensemble de Cuivres Valaisan), he is also involved in various musical projects, ranging from traditional to jazz or contemporary music. He recorded in 2013 a CD entitled « URBANICITY », accompanied with piano and percussion, which has considerably increased the repertoire of the Eb tenor horn and was acclaimed by the critic.
Since 2001, Julien is also active as a conductor with various bands, including the band Union Instrumentale from Ayent-Anzère during 13 years and Brass Band Junior Valaisan during 9 years. In 2014, he obtained a Master of Arts HES-SO in wind ensembles conducting in the class of Jean-Claude Kolly at the High School of Music in Lausanne/Fribourg, and was appointed conductor of the band Union Instrumentale from Forel/Lavaux.
Composer, Julien has over twenty works to his credit, some of which were recorded by the ECV on a double CD released in October 2010 and entitled « Music of Julien Roh & Ludovic Neurohr ». His catalog contains music of different levels and styles, mainly composed as commissions for brass or wind bands. His music is melodic, accessible and very popular with the public in Switzerland and even abroad.
Instruments
Prestige 2050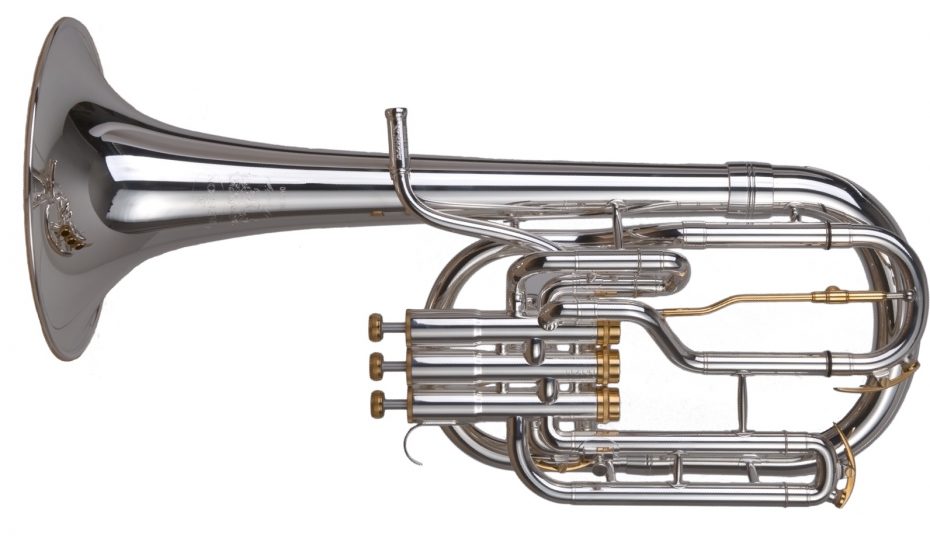 Retour en Haut