Search
Lode Violet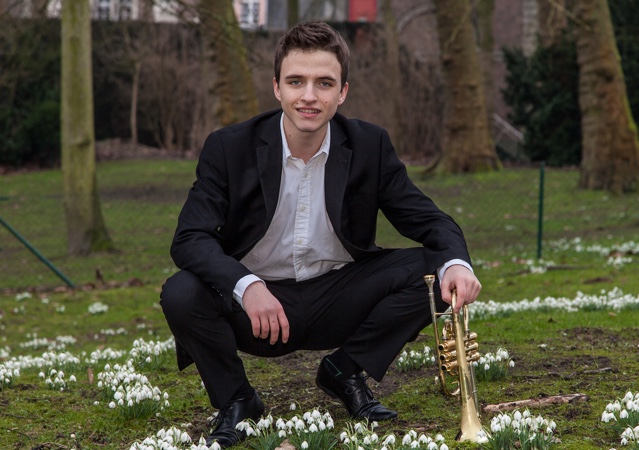 International Soloist, Teacher, Conductor, free time Composer & Arranger, Principal Cornet of Brassband Willebroek.
Lode Violet was born in 1995 in Jette, Brussels, and started playing the cornet at the age of six at the Music Academy of Willebroek. One year later he added the piano. At the age of 14 Lode followed his teacher/father, Frans Violet, to the Kunsthumaniora Brussel. At this school he graduated with highest distinction and also achieved the prize of "best arrangement".
At this time Lode is studying at the Royal Conservatoire of Antwerp with Frans Violet,cornet, and Steven Verhaert, Trumpet. He obtained his bachelor degree with high distinction.
As a cornet player, Lode plays with several brass and wind bands where he often appears as soloist. He has already played for many bands from all over the world. He has been able to show off his cornet playing in England, Norway, the Netherlands, Belgium and Switzerland. Since 2011 Lode is Principal Cornet of Brassband Willebroek with whom he gained three National titles and one European victory. In 2014 he joined a production of the Flemish Opera house, playing Lady Macbeth of the Mtsensk District.
Lode is also starting to make a name for himself as a composer. Not long ago, Lode wrote his first piece … Your own Tale? – a lyrical piece dedicated to his father. His first solo piece, The Flying L-1 was written recently. This work is dedicated to the former Solo Baritone of Brassband Willebroek, Leen Vandenhende. Sång till Norden is a concert opener Lode wrote for the gala concert of Brassband Willebroek at the Swedish Brass Band Championships 2015.
Lode participates regularly at both national and international solo contests. He gained several regional and national titles at the Vlamo solo contest.
Lode won the contest 'Jonge Solisten aan Zee' three times and in 2009 and 2010 he won the British Open Solo Championship in the Intermediate Section. In 2010 he was nominated in the category Newcomer of the Year on the popular brass band website 4barsrest's end of the year awards. Lode was selected twice (2010 and 2011) by 4barsrest in the Band of the Year.
Lode obtained his final cornet degree with 98% at the music academy of Willebroek, came third at the prestigious international brass contest IMEP 2012, obtained a first prize at the Dexia Classics 2011, came second twice at the Foden's Solo Competition 2014, won the soloist prize at the European Youth Brass Band Championships in the spring of 2015 and was crowned 4BR Best Instrumentalist Award at the All England Masters International Brass Band Championship 2016.
Instruments
Prestige 2028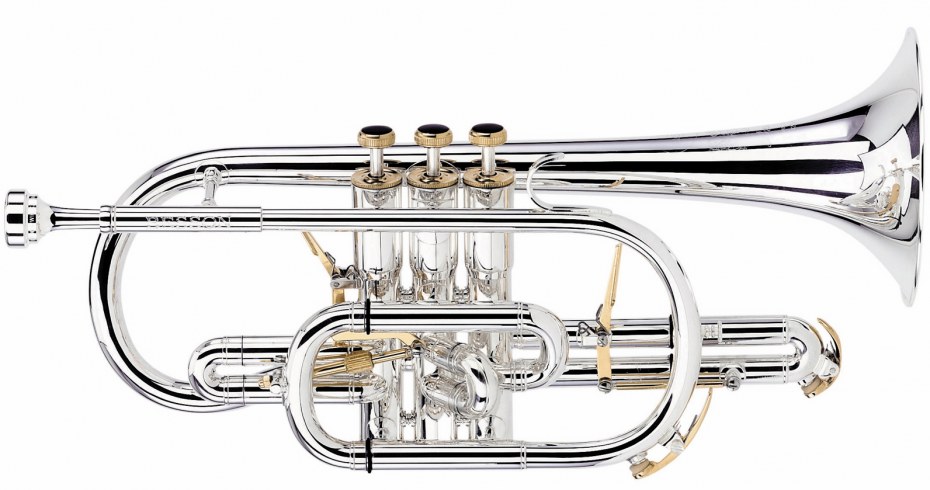 Retour en Haut