Search
Alex Avila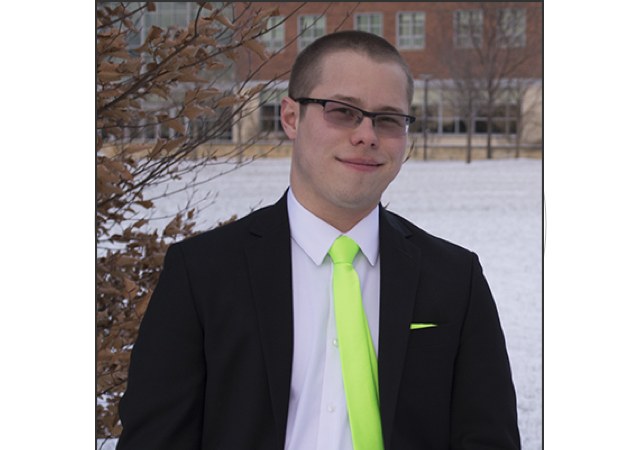 Performer, FivE Euphonium Quartet
Alex Avila is a performer, teacher, and lifelong student of music. Originally from Yorktown, Virginia, Alex received his Bachelor's Degree in Music Education from The University of Georgia where he learned the value of sensitive musicianship from his professor, David Zerkel. He is currently pursuing a Master's Degree in Euphonium Performance from The University of Texas at Austin where Charles Villarrubia is refining Alex's tuba and euphonium playing to that of virtuosic finesse.
Alex has a varied musical career, taking him to over half of the U.S. states, Austria, Switzerland, and France. As a soloist, Alex began entering competitions in high school and won the 2010 International Tuba Euphonium Association Young Artist Euphonium Competition in Tucson, AZ. He was also a finalist at The Falcone Festival, winner of the UGA Concerto Competition, and finalist in the UT Concerto Competition.
As a chamber musician, Alex competed in Austria with the UGA Tuba/Euphonium Quartet and was a finalist at the MTNA national chamber music competition in Anaheim, CA before joining the award-winning FivE. Alex recognizes the value in preserving the classical music tradition, but understands the necessity to adapt to the changing popular music culture in the 21st Century. He promotes fusion of the two styles and encourages classical musicians to reach a wider audience.
Alex Avila plays exclusively on a Besson Prestige 2052 Euphonium and a Meinl Weston 2250 NP F Tuba.
Instruments
Prestige 2050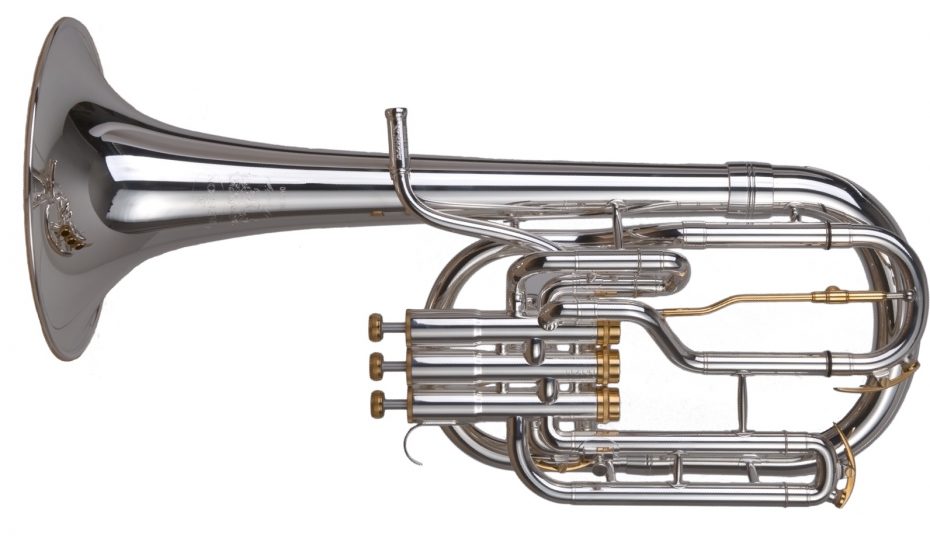 Retour en Haut

$mailadress = get_field('retailer_email', 29371); error_log(print_r($mailadress, true));