Search
Denise Simpson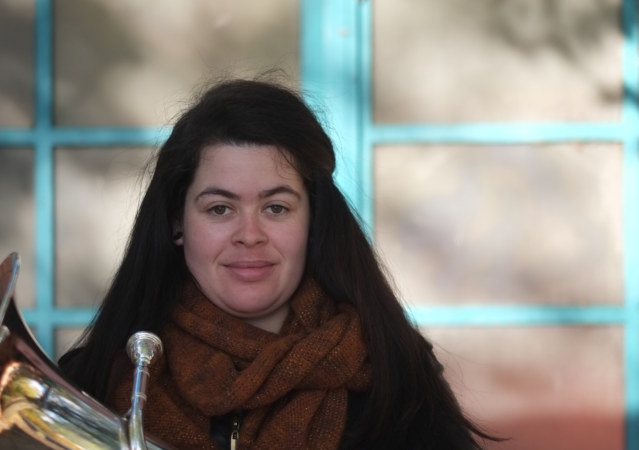 Music Teacher
Being the first member of her family to pursue postsecondary studies, Denise has her Master's degree in music performance from the University of Toronto (UofT) after attaining an Honours Bachelor's degree in music education (UofT), and a Bachelor's degree in education (OISE).
During her undergraduate and graduate studies, Denise studied with Canadian euphonium soloist Robert Miller, and also had the opportunity to perform for world-renowned euphonium soloists Steven Mead and David Childs. In 2012, Denise studied and performed in Rome, Italy through the RomeSMART summer program at UofT, and taught at various music camps including the Durham Intergraded Arts Camp and National Music Camp.
Following her graduate studies, Denise's passion for fostering the love of music in students inspired her to go to the United Kingdom to teach music at an all-boys secondary school in Hertfordshire and returned to Canada in 2017 to continue her career as a music educator.
Being a euphoniumist and baritonist has lead Denise to perform with various groups in the Toronto area including the Hannaford Street Silver Band, the Weston Silver Band, Kingston Brass, and is currently a founding member of the Euba Tuba Quartet. Presently, Denise is teaching music at The Sterling Hall School and with the Hannaford Youth Brass Band Program, conducting the new concert band at Ryerson University, and will be starting her Ph.D. in music education at the University of Toronto in September 2019.
Instruments
Sovereign 967 / 968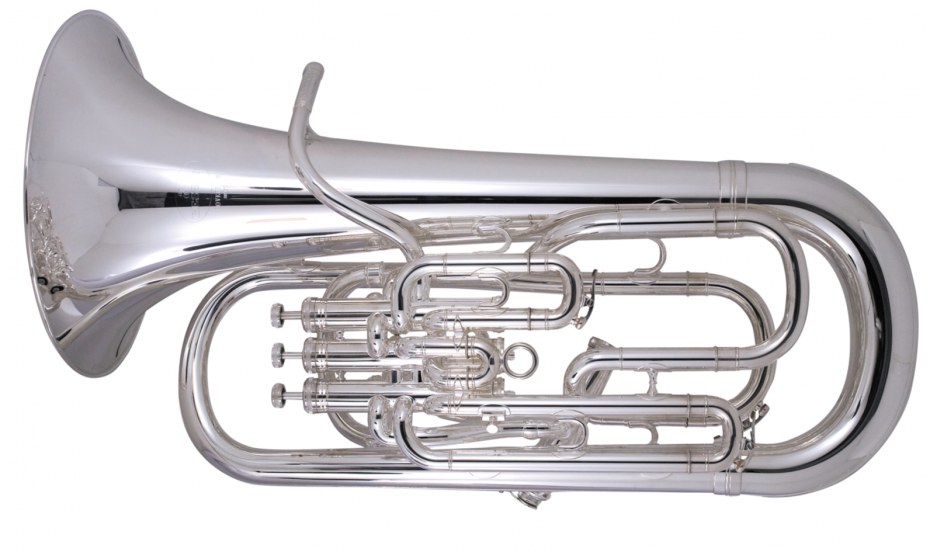 Retour en Haut