Search
Harmen VANHOORNE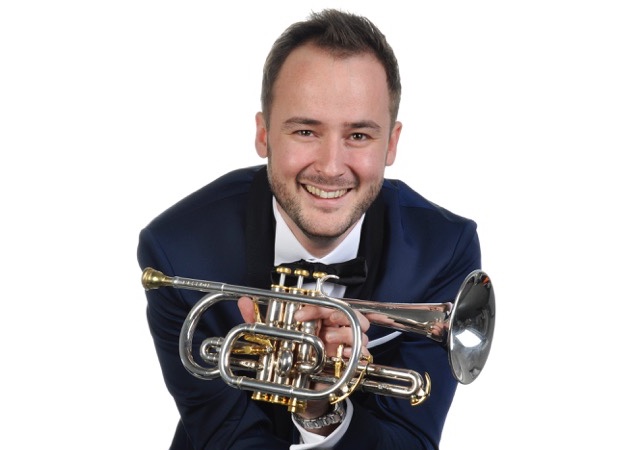 International soloist
Harmen started his musical carreer in 1993 at the Music School of Izegem where he studied under Georges Coppé.
At the age of 14 he entered the 'Kunsthumaniora' for gifted musicians in Leuven (Belgium). Later on, he studied trumpet and cornet at the renowned Lemmensinstitute in Leuven under Leo Wouters and Leon Petré, where he obtained a Bachelor's Degree with 'High Distinction' as well as a Master's Degree with 'Highest Distinction'. He ended his musical studies with a Post-Graduate Master degree with 'Highest Dinstiction'.
As a professional Cornet player, Harmen works as a soloist in the Royal Wind Band of the Belgian Guides, a widely known military orchestra. In 2006, he became principal cornet of Brass Band Buizingen.
Harmen Vanhooren's impressive list of achievements include, amongst others, the prestigious British Open Solo Competition (Manchester, UK) in 2010 and the Ern Keller Memorial Trophy (Sydney, AUS) in 2010, granting him the title of International Soloist of the Year.
He recently came back from a tour in New Zealand where he yet again won the Soloist prize at de National Brass Band Championship of New Zealand. He has delivered the Premiere of quite a few pieces especially written for him and his instrumental qualities, most of which have being featured on his critically acclaimed debut album Fortune's Fool.
He is widely known for displaying stunning musical technique whilst delivering entertainment at its best.
Harmen Vanhoorne plays exclusively on a Besson Prestige BE-2028.
Instruments
Prestige 2028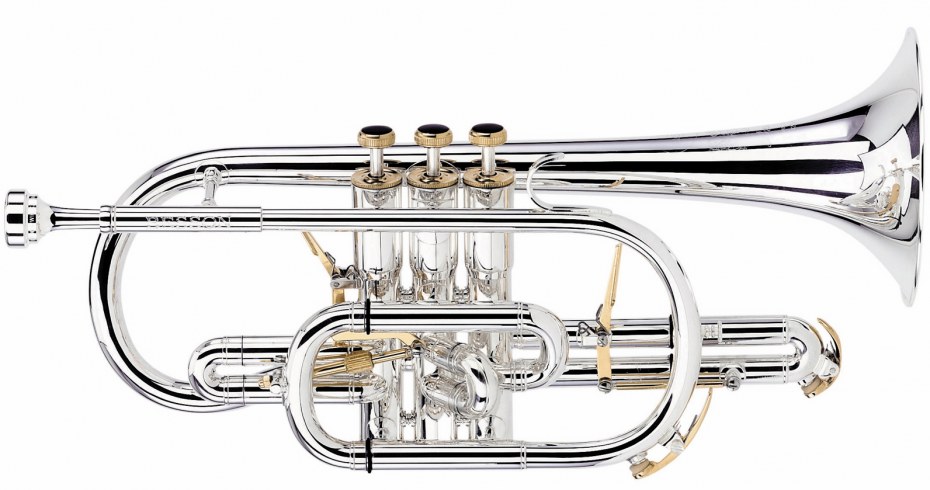 Retour en Haut