Search
Jun Yamaoka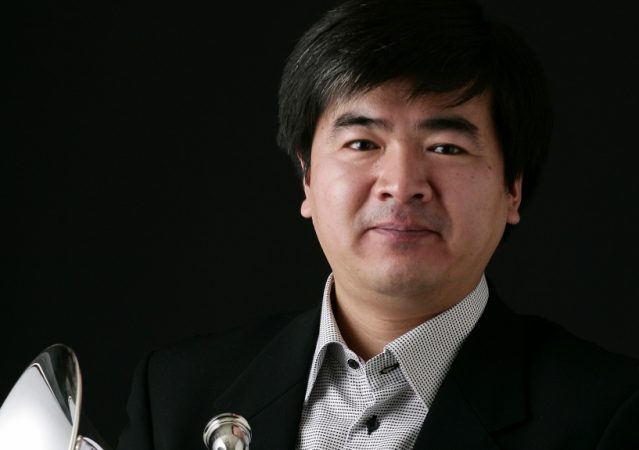 Member of Front Page Orchestra
Born on September 27 th, 1965, Jun Yamaoka began playing euphoniumat the age of 11.  Since his father has been an orchestra conductor, he grew up hearing almost only classical music and played only in school wind ensembles.
During his high-school years, recordings of Clifford Brown got him into jazz.
About the same time, he first listened to the music of Mr. Rich Matteson and found out that euphoniums could be used in jazz as well.
When he was studying euphonium under Mr. Toru Miura at Kunitachi College of Music in Tokyo, he began playing in a big band and after graduating the college,  he went abroad to study jazz under Mr. Rich Matteson at the University of North Florida, USA.  While he was studying in Florida, he won the jazz competition during the ITEC '90 in Sapporo, Japan.  He earned his master's in jazz at the University of North Texas where he studied euphonium
under Mr. Don Little, who suggested him to take a lesson from Mr. Arnold Jacobs before he went back to Japan and so he did. He appreciates verymuch that Don told him to do so.
He supports himself and his wife by teaching and performing jazz and classical music.   He teaches euphonium and improvisation at Tokyo Music & Media Arts Shobi and Pan School of Music in Tokyo.
He is a member of Front Page Orchestra, Japanese10-piece jazz big combo, and The TUBA band, euphonium- tuba quartet.
Instruments
Sovereign 967 / 968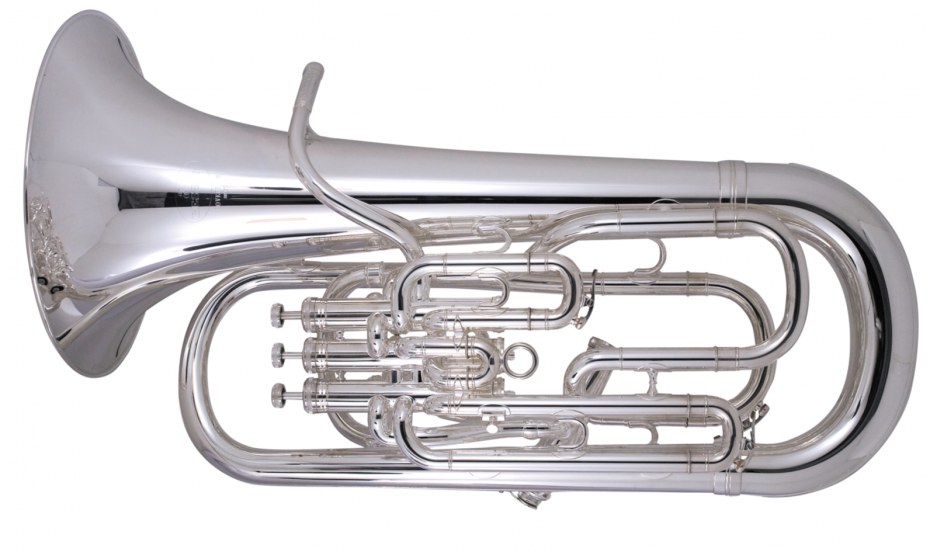 Retour en Haut