Search
Patrick Oliverio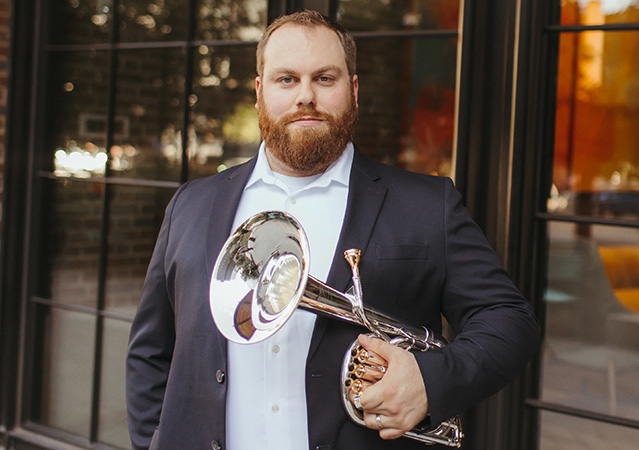 Solo Horn / Fountain City Brass Band
Patrick Oliverio is a talented musician who holds the position of Principal Tenor Horn with the Fountain City Brass Band and 1st Horn in the Brass Band of Battle Creek. He is also an Adjunct Professor of Music Technology and Video Marketing Coordinator at Missouri Western State University. In the Kansas City metro area, Patrick is a dedicated clinician and private lessons instructor.
He has had the opportunity to perform with notable ensembles, including the Detroit Symphony Orchestra, Kansas City Symphony, Kansas City Ballet, and the Alabama Symphony Orchestra.
Patrick earned his undergraduate degree in Trumpet Performance from the University of Arkansas-Fayetteville. During his time there, he performed with the Symphony of Northwest Arkansas, Arkansas Philharmonic, and the Fulbright Brass Quintet. He won awards at the state and regional levels in the MTNA Soloist competition and the International Trumpet Guild's Scholarship Competition between 2011 and 2013.
In 2013, Patrick and his wife Jennifer moved to Kansas City and joined the Fountain City Brass Band. With Patrick as a member, the band has won several competitions and participated in international events, including the Brass in Concert and Scottish Open Championship in Gateshead, England in 2017.
Patrick pursued his graduate studies at the University of Missouri – Kansas City Conservatory of Music and Dance. As a master's student, he performed in the Conservatory Symphony Orchestra and the Conservatory Wind Symphony under the direction of Professor Steven D. Davis.
He also won first place in the Graduate Solo Division of the National Trumpet Competition in Denver, Colorado and was awarded first place in the International Women's Brass Conference Susan Slaughter Trumpet Solo Competition.
Throughout his musical journey, Patrick has studied with accomplished teachers such as Frank Campos, Ed Carroll, Justin Emerich, Dr. Richard Rulli, and Dr. Keith Benjamin
Instruments
Prestige 2050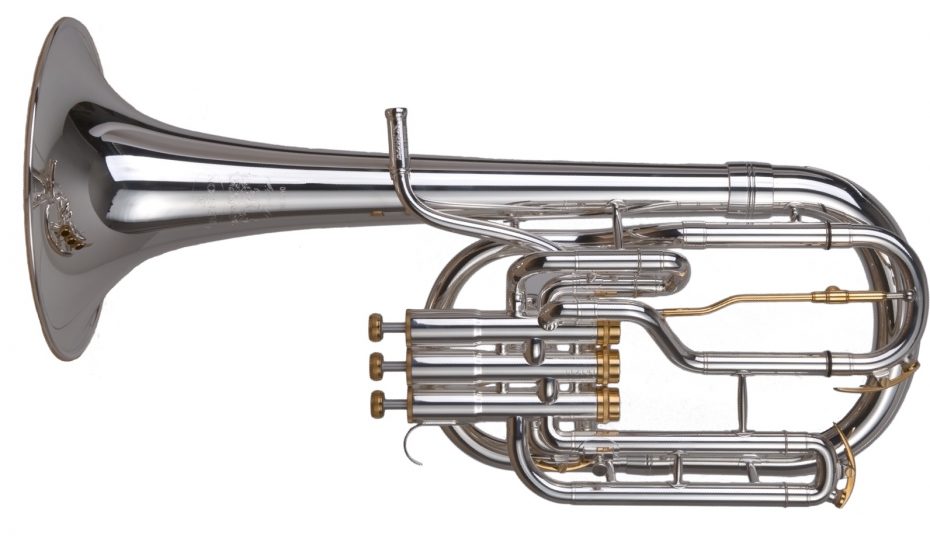 Retour en Haut