Search
Robert Nicholson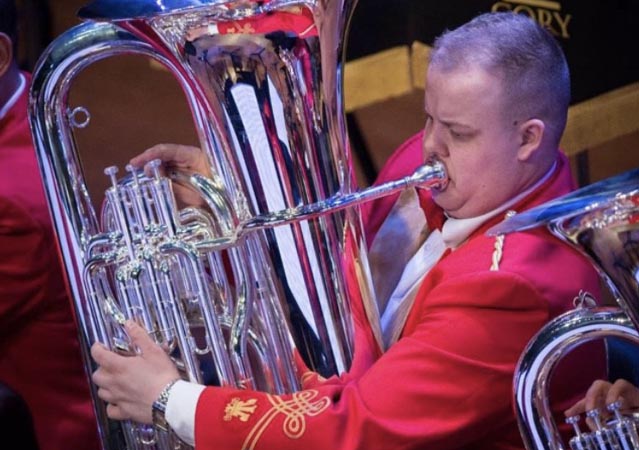 Principal BBb Tuba at the Cory Band
Rob is currently the Principal BBb Tuba with the number 1 ranked brass band in the world, the Cory Band. A position they have held for the last 13 years and counting.
Originally from the Isle of Wight, Rob began his 'Top Flight Career' with the Woodfalls Band based in Salisbury before beginning studies at the Royal Welsh College of Music & Drama in 2012 under Nigel Seaman & Dr Robert Childs and almost immediately joining the World's Number One brass band – Cory.
Since then, he has gone on to claim every single major brass band title on numerous occasions along with picking up 6 'Best Tuba Section' awards together the rest of the 'Cory Bass Team'.
He has been very fortunate to travel the world with Cory, having toured extensively to Australia, America, Canada, Norway, Sweden, Germany, Switzerland, France, Holland & Belgium to name but a few.
In June 2019, Rob underwent a lifesaving kidney transplant after being diagnosed with renal failure where the function of his kidneys dropped to 5%. Just 3 months after the operation, he was back with the Cory Band helping them to secure victory at the British Open and subsequently the Grand Slam of major titles.
Rob plays exclusively on a BBb Besson Sovereign BE994.
Instruments
Sovereign 994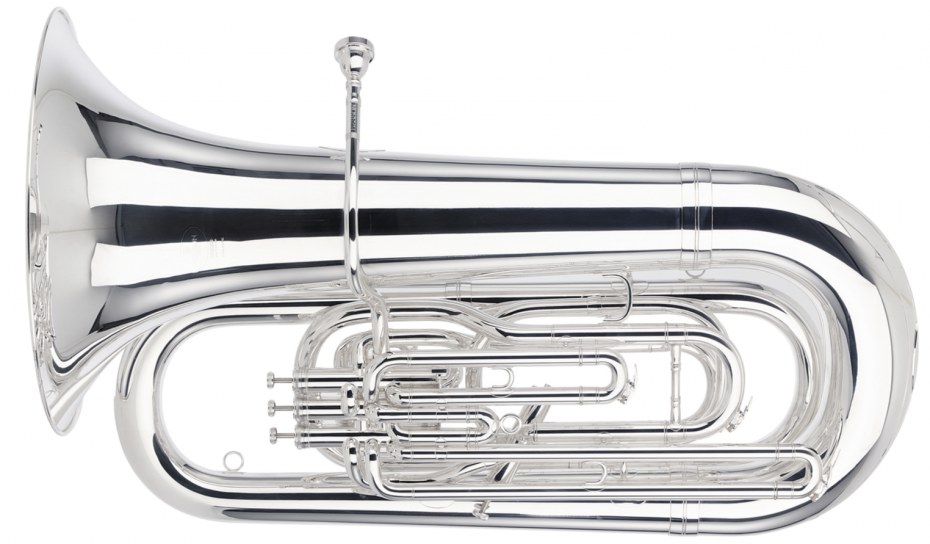 Retour en Haut