Search
Roger WEBSTER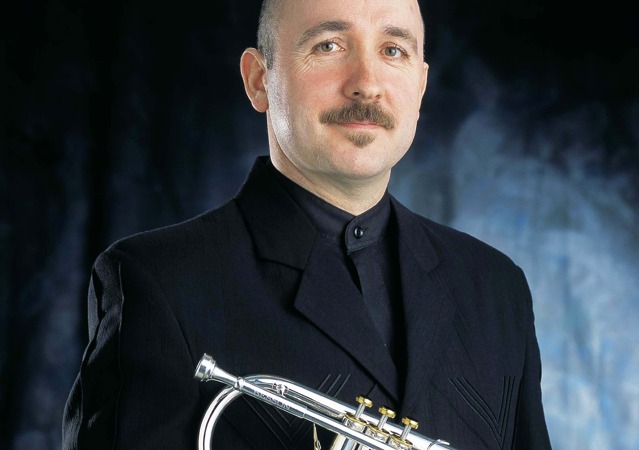 International soloist
Roger has been playing at the highest level with brass bands for over three decades. As a principal player, he has spent 10 years with Black Dyke, 7 with CWS Glasgow, 4 with Grimethorpe and a short spell at Brighouse & Rastrick. Alongside these commitments, Roger has been active as a soloist, visiting over 25 Countries and performing in many of the World's most prestigious concert halls. For many years, as well as playing in our top brass bands, Roger worked with the BBC Philharmonic Orchestra performing and recording some of the great orchestral repertoire.
His work as a pedagogue is well known, with many of his students past and present making their own mark on the music world. As a psychologist, as well as a musician, Roger helps musicians with areas of social phobia, and in particular performance anxiety – helping each student to achieve their potential and enabling them to deliver their best at all times.
His latest CD 'My Heroes', was recorded at the Guards Chapel adjacent to Buckingham Palace, with the Guards Brass Band for the Help for Heroes charity. Roger continues to work as a soloist and teacher worldwide on trumpet and Cornet. Roger continues to work as a soloist and teacher, giving concerts worldwide on trumpet and Cornet.
Instruments
Prestige 2028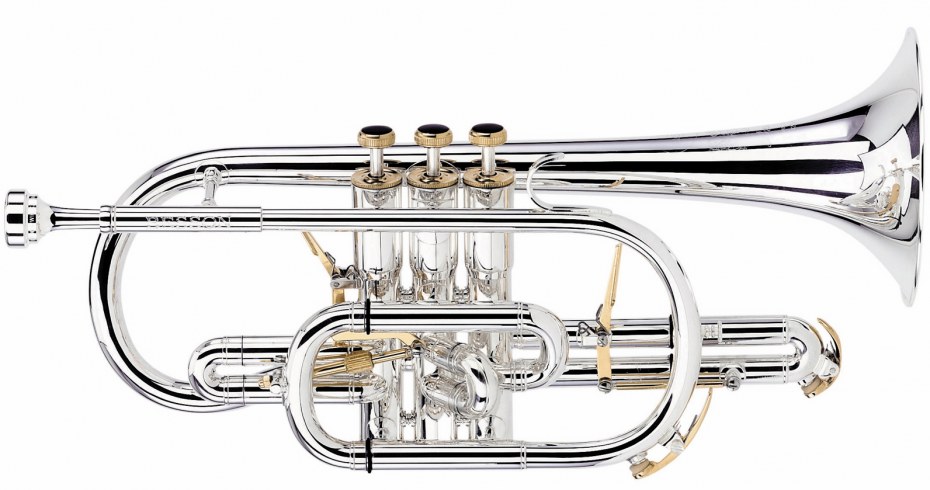 Sovereign 928G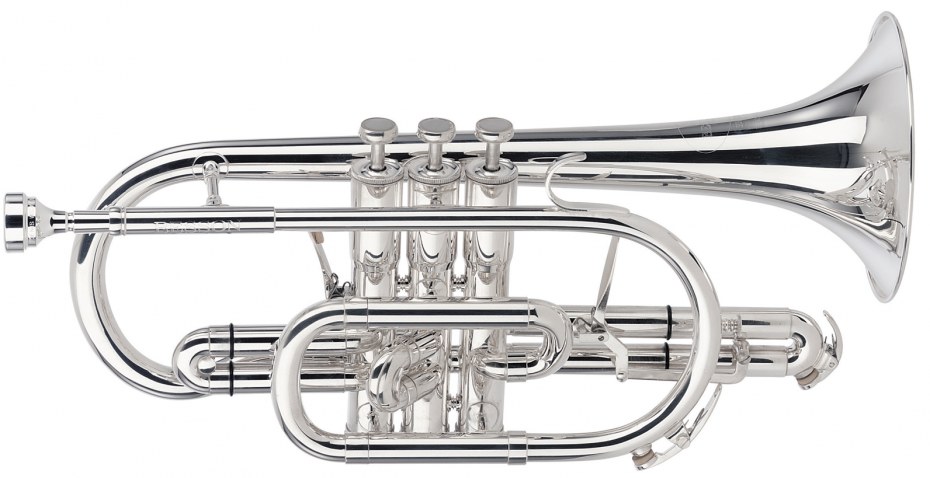 Retour en Haut