Search
Amy Schumaker Bliss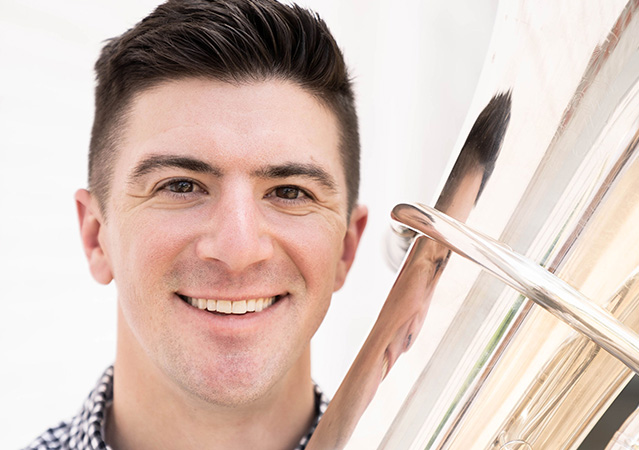 Principal Tuba at Opera Colorado
Dr. Amy Schumaker Bliss has built a career that combines her love for performing with her love for teaching music.  She is currently in demand nationwide as a clinician, teacher, and euphonium soloist. Recently, she has performed solos with Athena Brass Band, Kent State Wind Ensemble, Lancaster Allegro Orchestra, and the San Francisco Brass Band. She was also a featured artist at the International Women's Brass Conference. She released her album Couleurs en Mouvements in 2019 and she is featured on two of Atlantic Brass Band's albums (The Spirit of Christmas and Metropolis). She regularly plays solo euphonium in both Dublin Silver Band and Athena Brass Band.
Amy has an international studio of in-person and online students on baritone, euphonium, music theory, and music history. She also teaches beginner piano to children, including working with a growing number of children with autism to combine music and movement in a way that works best for each child. She conducts the Dublin Youth Brass Band in Columbus, Ohio. The ensemble performs at the Ohio Brass Arts Festival and the Dublin Festival of Brass. She is also a regular coach at the Brass Chamber Music Workshop in Arcata, California each summer.
Amy co-hosts a twice-monthly podcast called New World Brasscast with Aaron Campbell and Tony Granados. The podcast features some of the biggest influences on the North American British Brass band scene. As a guest, Amy has been on Rising Stars Podcast, The Brass Junkies, and Bold As Brass. She has written a children's book, "Amy's Brass Band," which introduces the British brass band genre to children aged preschool through middle elementary.
Amy attended Capital University Conservatory of Music in Columbus, Ohio where she double majored in euphonium performance and music education, studying with Dr. Thomas Zugger.  She earned her master's degree in euphonium performance studying with Steven Mead and David Thornton at the Royal Northern College of Music in Manchester, England. In 2015, she graduated from Rutgers University as the school's first doctoral euphonium student, studying with Dr. Stephen Arthur Allen and working with Aaron VanderWeele.
Instruments
Prestige 2051 / 2052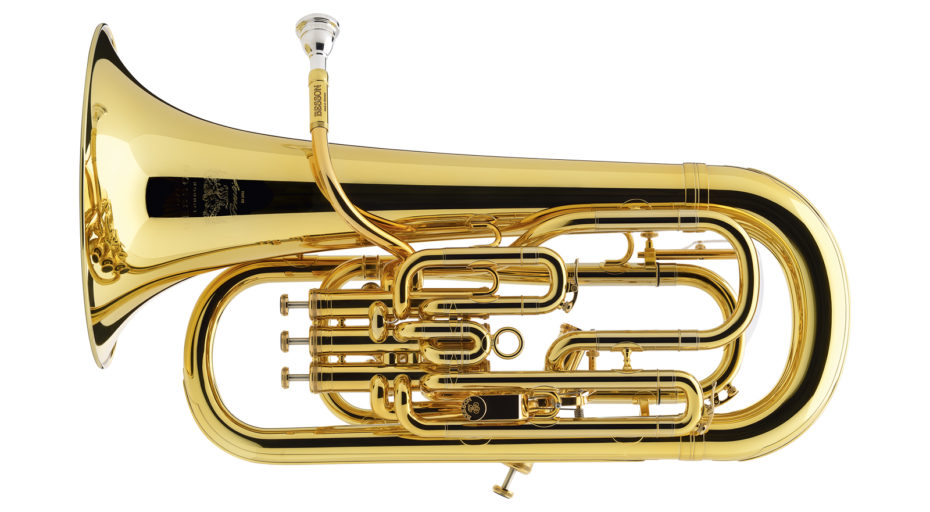 Retour en Haut