Search
Anthony Smith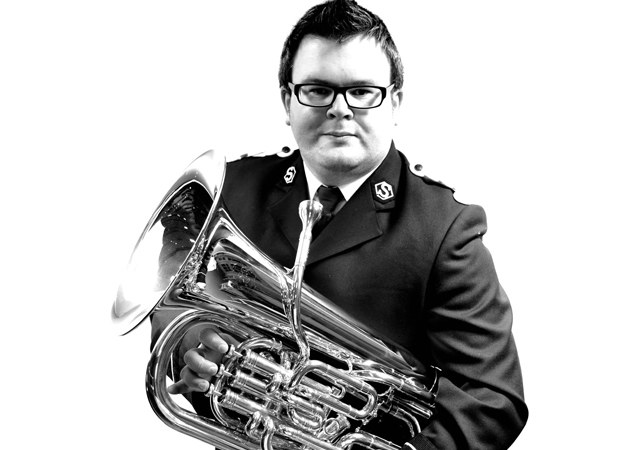 Principal Euphonium with the Salvation Army Household troops
Anthony joined Filton Concert Brass in 2010 as principal euphonium and has been pivotal in the band's meteoric rise to becoming Bristol's highest ranked brass band, having helped them qualify for the National Brass Band Championship Finals for the first time. Other highlights including winning the British Open Spring Festival Senior Cup and Senior Trophy in consecutive years, the former at which he was awarded Best Instrumentalist by Sandy Smith and David Thornton. He has also played with, amongst others, Cory Band, Fairey Band and Tredegar Town Band.
Anthony is passionate about brass music in The Salvation Army, having first learnt to play at Bristol Easton Corps, aged seven. For 14 years he played in the band before becoming Bandmaster, having taken up the baton in 2013. He is dedicated to teaching the next generation of brass players and conducted the Young People's Band for six years, whilst pioneering an innovative music tuition programme for local schoolchildren. Anthony is also a seasoned arranger, with his first piece published in 2010, and has appeared as a soloist on a number of CDs.
He has been a part of multiple different ensembles within The Salvation Army and is currently principal euphonium of the renowned Household Troops Band, having been invited to join in 2017, and with whom he has appeared as a soloist throughout the UK and New England. In addition Anthony spent five years as principal euphonium of the Territorial Music School 'A' Band, was principal euphonium of the Territorial Youth Band and played with the International Staff Band for eight years. He was also a guest at Star Lake Musicamp, USA, in 2014.
Anthony became a Licentiate of the Royal Schools of Music in 2009. Since then he has won a number of best soloist awards, at the Welsh Open Brass Band Entertainment Championship and twice at Wychavon Festival of Brass. He also won the 2020 virtual Foden's Solo & Ensemble Contest Over-18s Slow Melody category during the COVID-19 pandemic. Anthony founded Bristol's Occasional Brass quintet and has played with the ensemble across Wales and the West Country.
The first instrument Anthony was handed was a frosted Regent euphonium, and he has played Besson instruments ever since. Despite being mainly self-taught, he gratefully acknowledges the influence of those who have inspired and taught him, including David Childs, Derick Kane, Steven Mead and Glyn Williams. Anthony feels humbled to join the Besson family and is very excited to promote the brand as a Besson Artist. He has chosen to perform on a Besson Prestige 2052-2.
Instruments
Prestige 2051 / 2052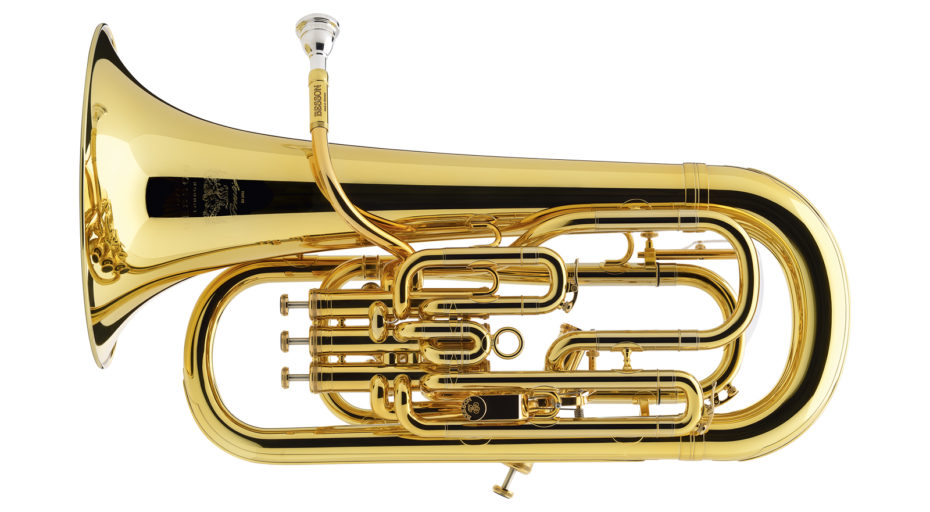 Retour en Haut