Search
Gilles Rocha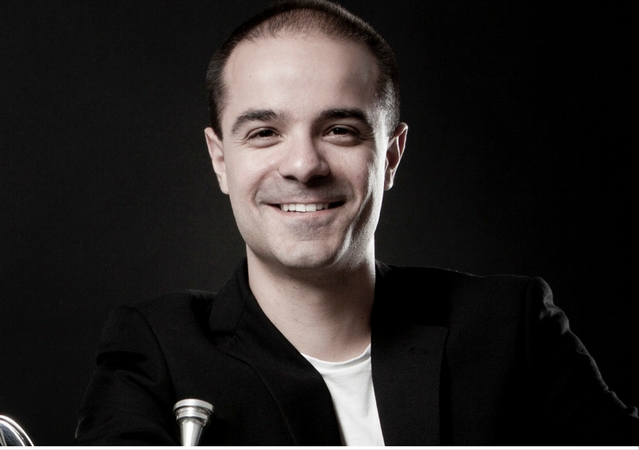 Professeur d'Euphonium et Baryton au Conservatoire de Fribourg
C'est à l'âge de 8 ans que Gilles Rocha entre à l'école de musique de la Concordia de Vétroz, sa société de village et reçoit ses premières leçons de baryton auprès du fameux compositeur suisse, Bertrand Moren. Très vite, il remporte à plusieurs reprises des concours cantonaux et nationaux. Sur le plan international, il obtient deux deuxièmes places d'affilée au concours Intermusica à Birkfeld en Autriche (2006 & 2007). En 2009, lors du championnat du monde des Brass Band à Kerkrade, il décroche le prix remis au meilleur soliste du concours.
En 2010, lors de son entrée à la Haute École des Arts de Berne, Gilles change d'instrument et se consacre exclusivement à l'euphonium. Durant ses études, il travaille avec Thomas Rüedi, soliste de renommée nationale et internationale.
En 2012, avec cet instrument, il remporte la catégorie Professional Euphonium Solo lors du grand concours international de la Conférence International de Tuba et Euphonium (ITEC) au Brucknerhaus de Linz, en Autriche. En 2013, il décroche un Bachelor of Arts in Classical Music à la Haute École des Arts de Berne. En 2014, il obtient le premier prix du International Jeju Brass Competition en Corée du Sud. Gilles Rocha se produit régulièrement en soliste en suisse (Kultur und Kongresszentrum de Lucerne, Auditorium Stravinsky de Montreux) et à la l'étranger (International Convention Centre de Gand en Belgique, Brucknerhaus de Linz en Autriche, etc.).
En 2015, Gilles Rocha obtient un Master of Arts in Music Pedagogy à la Haute Ecole des Arts de Berne avec mention excellent et félicitations du jury. Il poursuit actuellement ses études musicales de Master of Arts in Music Performance en direction d'orchestre à la Haute École des Arts de Berne avec Ludwig Wicky, Rolf Schumacher, Florian Ziemen et Corsin Tuor. Il suit diverses classes de maître chez des personnalités de la musique de cuivre comme Steven Mead, Jan Van der Roost, Henrie Adams et Rex Martin.
Instruments
Prestige 2051 / 2052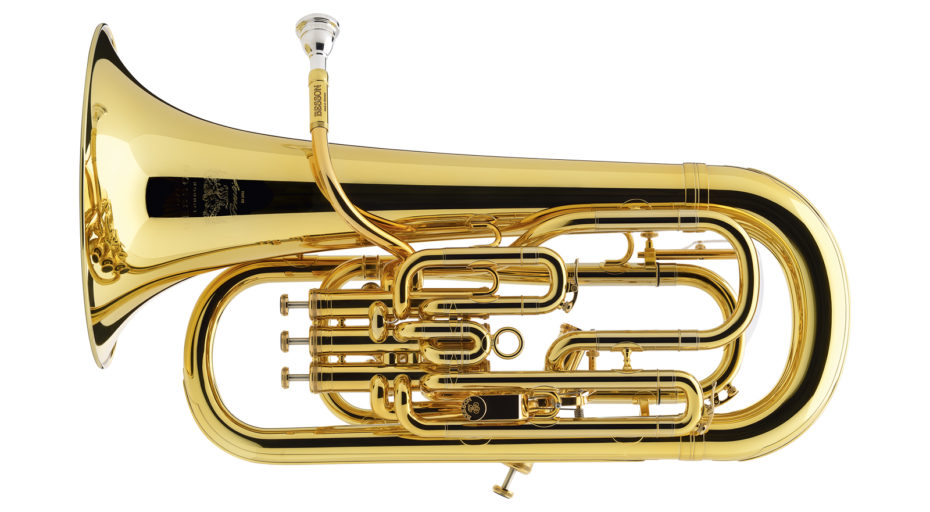 Retour en Haut