Search
Hidenori Arai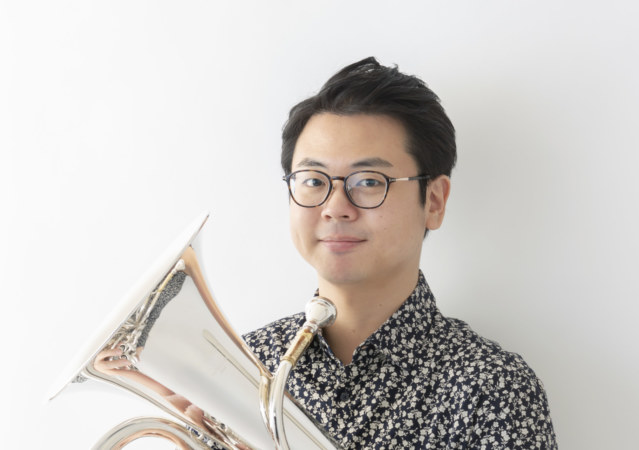 Freelance Euphonium player
Hidenori Arai is very active as a freelance Euphonium player, performing as soloist and ensemble player as well as a guest player in orchestras and wind bands.
He is principal euphonium player of "Brass Band Xepher", member of "FUNKARU" (Euphonium Tuba Quartet) and "Bottoms Up Euphonium Tuba Quartet".
He also composes, particularly for the euphonium and tuba which are instruments he is familiar with.
He currently serves as a lecturer at Senzoku-Gakuen College of Music and executive director of the Japan Euphonium Tuba Association.
He graduated from Senzoku-Gakuen College of Music with highest honors – at the top of all classes. He studied with Kaoru Tsuyuki, Michio Funakoshi and Tetsuya Otsuka.
Prizes include 3rd prize at the 5th Jeju International Brass Competition, 3rd prize at the 26th Japan Wind and Percussion Competition and 1st prize at the 7th Tsuken Concours. And he had performed at several concerts by selected musicians in Japan including Yomiuri Newcomer Concert and JMC Concert.
As an artist and educator, he has also appeared at many festivals, academies and conferences including "Asia Tuba Euphonium Festival 2016-2018" and "International Tuba Euphonium Conference 2019" in Iowa.
As a composer, in 2012, he was commissioned by the Japan Euphonium Tuba Association (JETA) to compose a required piece for the 2nd J.E.T.A. Student Competition Tuba division and in 2021, his composition "Festival Rondo" was elected as a finalist of "Winston Morris Award for Tuba Ensemble Composition".
He has released three CDs; "Nasota" in 2017, "Changing Weather" in 2019 and "Euphonium à la carte" in 2021.
Instruments
Sovereign 967 / 968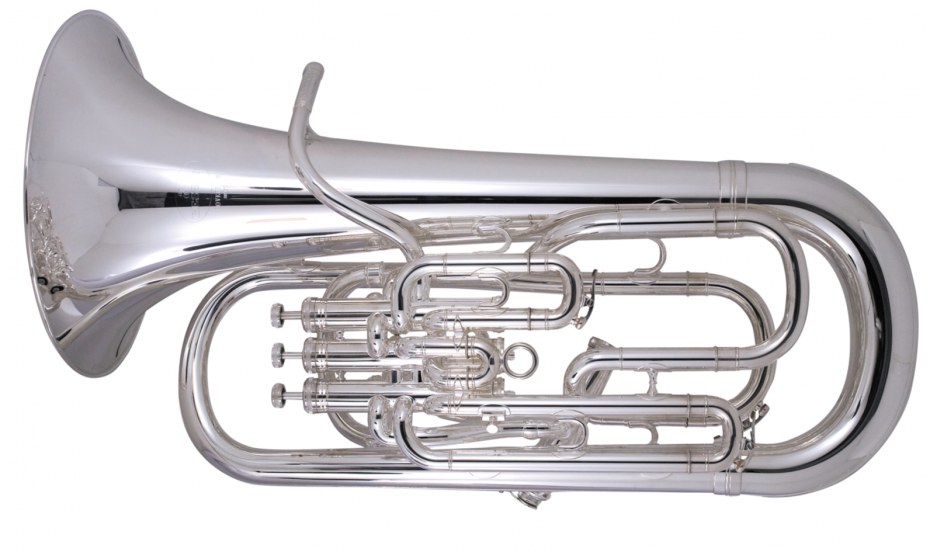 Discography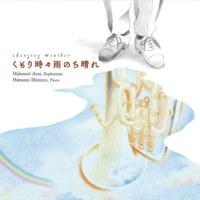 くもり時々雨のち晴れ/Changing Weather(2019)
Retour en Haut