Search
Jason Casanova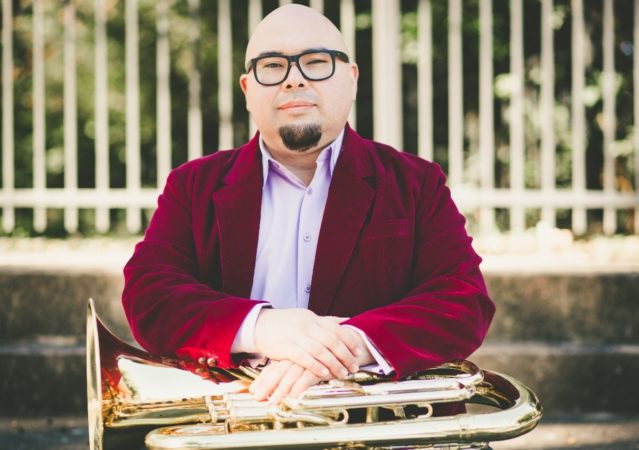 Adjunct Professor of Euphonium - Jacksonville State University
Whether it's solo, chamber, large ensemble performances, or teaching, award-winning euphoniumist Jason Casanova is ready for whatever the world can throw his way! The Texas native began his studies in euphonium under former soloist with the army field band, Abel Cortinas. It is through his initial work with Mr. Cortinas that Jason was taught the importance of the beautiful sound he and the euphonium are capable of. The rest is, as they say, history!
Now residing in Atlanta, Georgia, Jason performs in numerous ensembles. His talents are showcased in diverse musical groups such as the Georgia Brass Band, the Divergence Quartet,
4 Ward Afro-Klezmer Orchestra, and Mercury Orkestar. In addition, Jason has also been known to arrange music for these ensembles as well. He enjoys writing arrangements from popular musical acts as Chick Corea, Frank Zappa, and Kanye West.
Mr. Casanova has established himself as highly sought after instructor of euphonium and brass in general. Jason adjudicates various regional, national, and international competitions, and festivals, and is a frequent clinician at many schools across the southeast region. He works as a low brass specialist in Cobb County School District, one of the most prominent school districts in Georgia, and among the largest in the United States. Jason is an artist-in-residence in both euphonium and tuba at Kennesaw State University in Kennesaw, Georgia, serves as adjunct professor of euphonium at Jacksonville State University in Jacksonville, Alabama, and has served as adjunct instructor of euphonium at Georgia State University in Atlanta, Georgia.
Jason is the founder and artistic director of the Atlanta Mass Brass Summer Workshop (formerly the Georgia Youth Brass Ensemble Workshop); a week-long summer music camp held in Atlanta, Georgia that focuses on enhancing the musical skills of brass students in the Greater Metropolitan Atlanta Area.
Jason's primary teachers include Abel Cortinas, W. Peter Kline, Lee Hipp, and Adam Frey. He holds a Bachelor of Arts in euphonium performance from St. Mary's University, and a Master of Music in euphonium performance from Georgia State University.
Jason Casanova is a Besson Performing Artist and plays on a Besson Prestige Model BE2052 euphonium.
For more information on Jason Casanova, please visit the following links: Social Media – www.facebook.com/CasanovaEuphonium
Ensembles – https://www.georgiabrassband.com/ https://afroklezmermusic.com/
Instruments
Prestige 2051 / 2052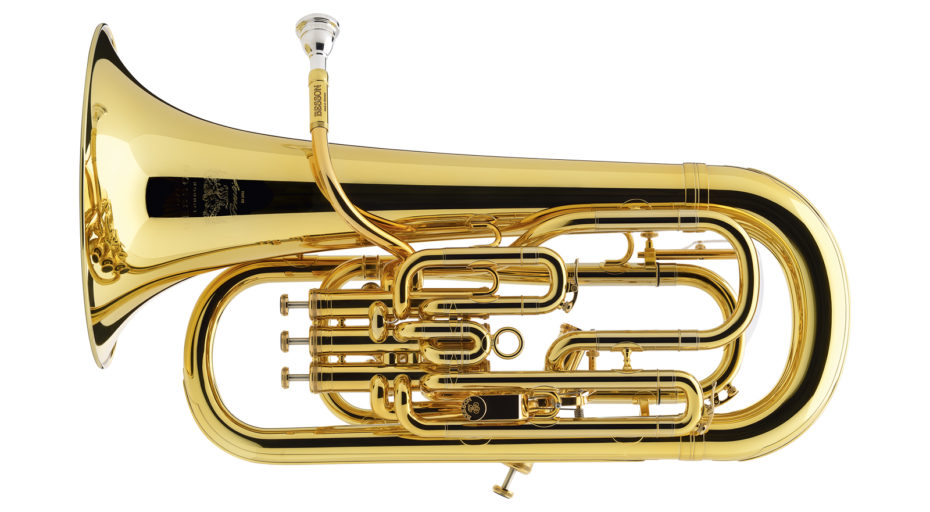 Retour en Haut