Search
Kang Chun Meng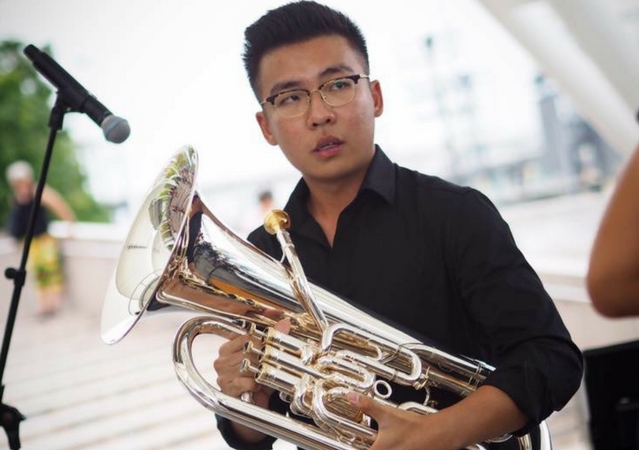 International Soloist
Born in 1996, Kang Chun Meng has been hailed as one of the most exciting young brass soloists in Singapore. Currently, he serves as a professional musician in the Singapore Armed Forces (SAF) Central Band, and the Principal Euphonium of the Lion City Brass Band.
A graduate of the Nanyang Academy of Fine Arts (NAFA), Chun Meng first began learning the euphonium at the age of nine under the guidance of Singaporean euphonium player, Ng Kok Hin, before moving on to British euphonium soloist Mark Glover from 2013 to 2016. He had also been tutored by renowned soloists such as Shoichiro Hokazono, Adam Frey and Steven Mead.
As a soloist, he has performed with several ensembles including the Singapore Sounds Orchestra, Singapore Wind Symphony, Philharmonic Winds and Philharmonic Youth Winds. In 2017, he made his debut with the Singapore Symphony Orchestra, with a local premiere of Philip Wilby's Euphonium Concerto, being the first brass soloist in history to be featured in the orchestra's annual President's Young Performer Concert.
With his undying passion for music, Chun Meng always aim to push the limits of his instrument and aspires to become a world class virtuoso, concurrently bringing the euphonium into its deserved recognition locally and abroad.
Chun Meng is currently a Besson artist in Singapore, and performs on a Besson Prestige BE2052 Euphonium.
Instruments
Prestige 2051 / 2052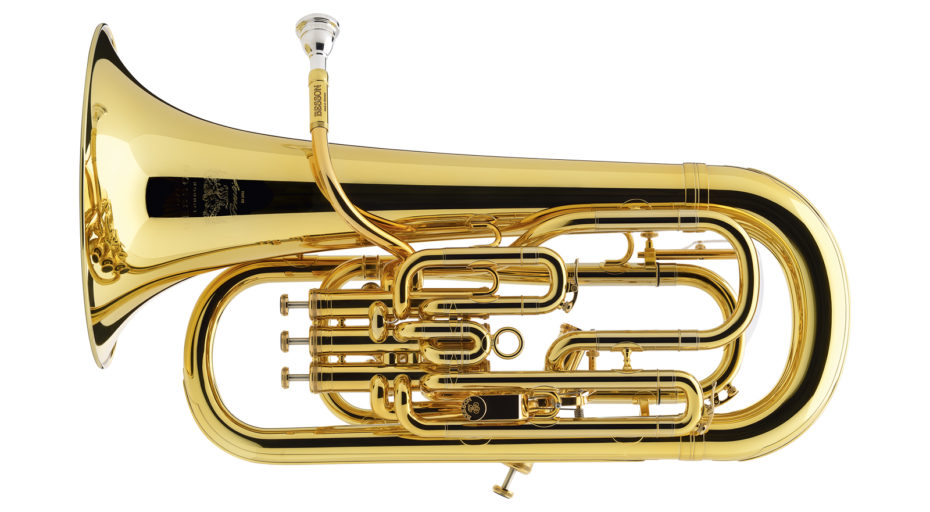 Retour en Haut