Search
Steven MEAD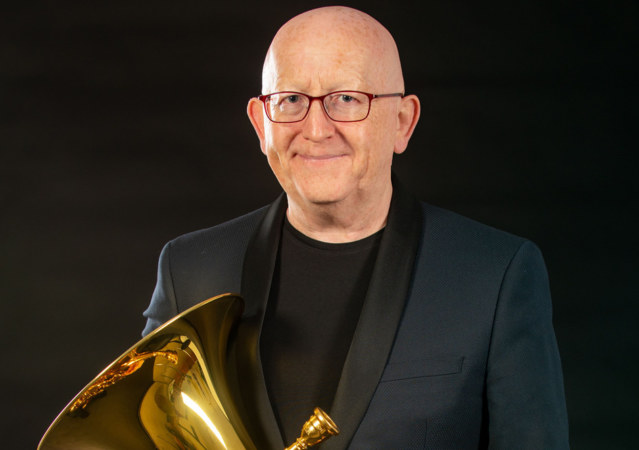 International soloist
Steven Mead is known as one of the worlds leading brass soloists, having played with many of the world's finest wind and brass bands and orchestras.
His sensational career as a professional soloist continues at an astonishing pace, and with over seventy five solo performances a year, his relentless schedule sees him touring almost constantly.
He is Professor of Euphonium at the Royal Northern College of Music and also at teaches at several specialist schools across Europe, including Augsburg University and the Milan Conservatory.
His remarkable solo career followed on from success he achieved as a member of several of the UK's leading brass bands, including the Desford Colliery Band in the mid 80's when they won a hat trick of victories in the National Brass Band Championships.
He has played solo concerti with symphony orchestras in Norway (Trondheim Symphony Orchestra) , Finland (Lahti Symphony Orchestra cond.Osmo Vänskä, and Helsinki Philharmonic cond. Elgar Howarth), Poland (Capella Cracoviensis), USA, Canada, Italy, Japan, and Lithuania.
He has also given concert tours and recorded with several leading professional chamber ensembles in Europe, including Sound-Inn-Brass, Spanish Brass, Trombonisti Italiani, London Brass and is a founder member of the Brass Band of Battle Creek.
As an innovator for the whole  'low brass'  world in general, he has organised all six of the National Tuba Euphonium Conferences , held in the UK, and was Artistic Director of the next International Euphonium Tuba Conference,  held in Austria in June 2012.
His innovation is also evident with his premiere performances of  new concerti and major works by Martin Ellerby, Philip Sparke, Torstein Aagaard Nilsen, Tadeusz Kassatti, John Reeman, Derek Bourgeois, Vladimir Cosma, Thomas Dos, Howard Snell to name but a few.
He has been described as one of the world's most recorded solo brass artists with over 75 CDs to his credit. Several of these CDs have won major international awards.
He is the owner of the music label, Bocchino Music which now produces and distributes his albums. In recent years he has also produced CDs for major labels including Naxos.
Steven has been the Artistic Director of the Jeju International Wind Ensemble Festival, South Korea (2013-2020) and is currently also Artistic Director of the Bolsover International Brass Band Summer School.
Steve is also owner of the popular low brass web store.
Steven has been an artist, designer and clinician with Besson for many years, and is acclaimed for his contribution to the success of the Besson euphoniums.
In recent years he has also been increasingly sought after as an adjudicator and conductor.
Instruments
Prestige 2051 / 2052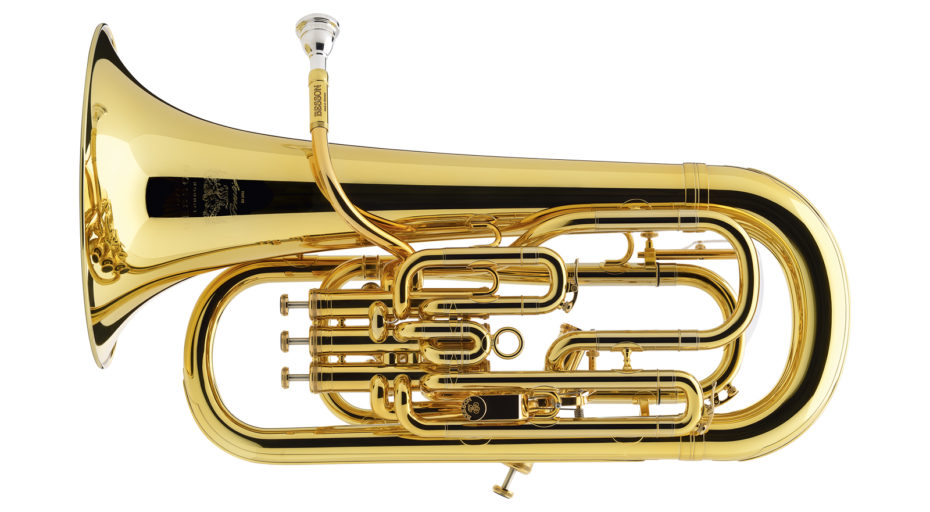 Retour en Haut