Search
Yu-Han Yang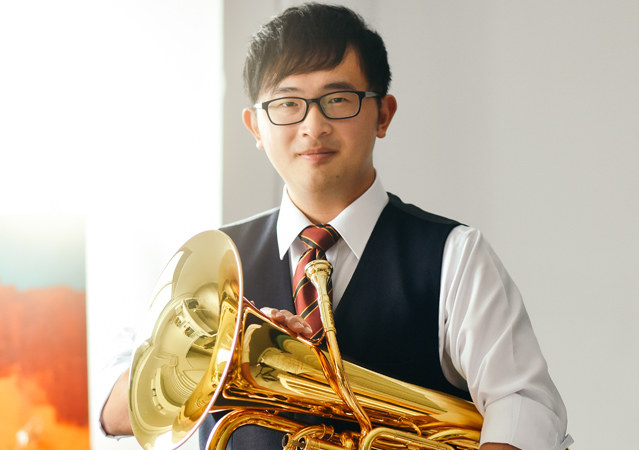 Principal euphonium of Tredegar Town Band - Young Artist of The Musicians' Company
Yu-Han Yang is the principal euphonium of Tredegar Town Band, Besson Euphonium Artist and Young Artist of The Musicians' Company.
In 2020, he won the prestigious Jeju International Brass Competition Euphonium Division as well as Brass Open Category at the Tokyo International Youth Music Competition. In the same year, he received Master Degree with Distinction from Royal Birmingham Conservatoire. His achievements in 2020 led him received 4barsrest Player of the Year Award.
In 2019, he claimed first prize at the Charlton House Lyrical Brass Competition in London as well as secured first place at RBC's Brass Prize.
Besides playing in brass band, he also has strong passion in marching activities. In 2018, he was a bass trombone player in a brand new marching stage show called 'One Piece Oto Utage' in Tokyo, Japan. In 2014 and 2016, he marched with The Cavaliers and The Cadets as lead baritone in both drum and bugle corps.
Yu-Han has chosen to perform on the Besson Prestige euphonium.
Instruments
Prestige 2051 / 2052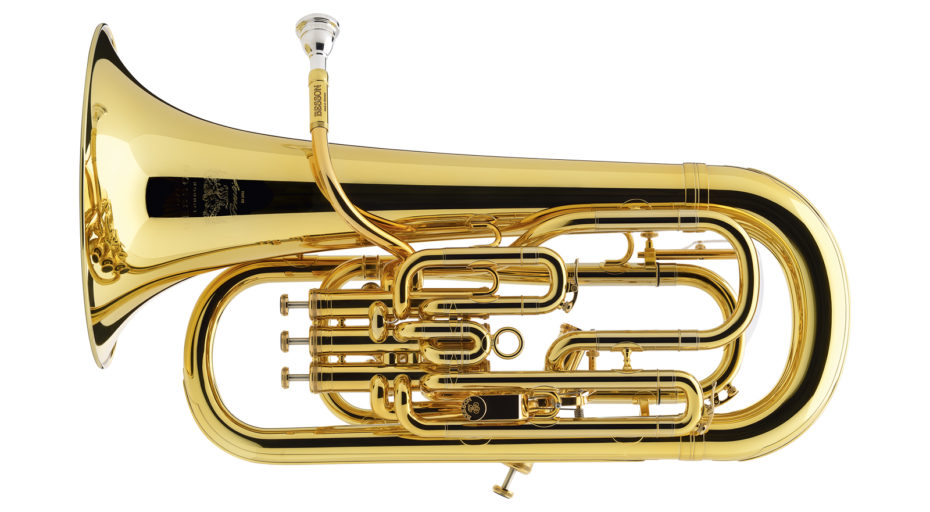 Retour en Haut